Why Branding Your Business is So Important
Designing Your Business Communication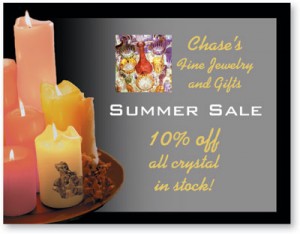 Branding your business is paramount to its success, but it must be branded smartly. Small business owners often make the mistake of putting branding on the back burner while funding and project development are the main foci. This often ends up being a mistake because branding is the key to a business' success.
You should think of your brand as the face of your company–the name, the logo, and how the logo is extended throughout your company's communications. Your brand is how your c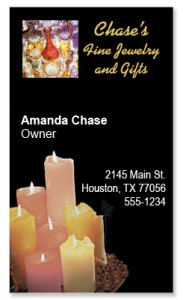 ustomers will perceive you, and your brand is the value your customers place on your business. Your brand is a promise to consumers and your company's reason for existence.
Lastly, brands are not merely logos or taglines. They are the statement of who you are and how you are different from the competition. A brand explains why the consumer should choose to do business with you. Branding your business wisely will reduce the buyer's perception of risk and make your product or service more appealing.
Your brand is your corporate identity and tells the world who you are and what you do. Here are some points to consider when branding your business: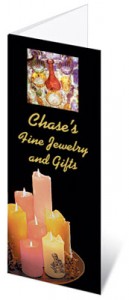 Describe, specifically, what you are branding (list your business' features, advantages and everything else that sets you apart from the others)
Identify and describe your market
List the key elements from your mission statement
List taglines
Create a logo for your brand
Market and promote your brand
Here are some more ideas for branding your business from PaperDirect.
Please visit PaperDirect for a full line of brochures, postcards, and business cards