10 Graphics for Stunning DIY Wedding Invitations
On average, wedding invitations cost $443, according to a study released by the knot in 2014. This custom wedding stationery can blow your budget out of the water- especially if you desire sleek invitations that need designer elements.
If you're looking to create DIY invitations, but aren't sure where to start, try out some of the insanely sweet graphics below. Whether you take one small element or use an entire theme, editing pre-made graphic images will save you a truck load.
Here's how you do it:
Sign up for a free trail of Photoshop if you don't already have the program installed. You'll get thirty days of use from it where you can then decide to purchase.
Design your invitation (or other wedding correspondence) in Photoshop. Be sure to create a new project with specific dimensions that will fit your invitations! Here's a great beginning guide to Photoshop basics.
Once you're satisfied, save your design as an image. Then import into Word for printing and send away. We recommend printing on plain invites (these come with envelopes too). 112 invites will run you about $80 plus any postage fee.
Without further ado, here are some of our favorite editable graphics ready to be downloaded: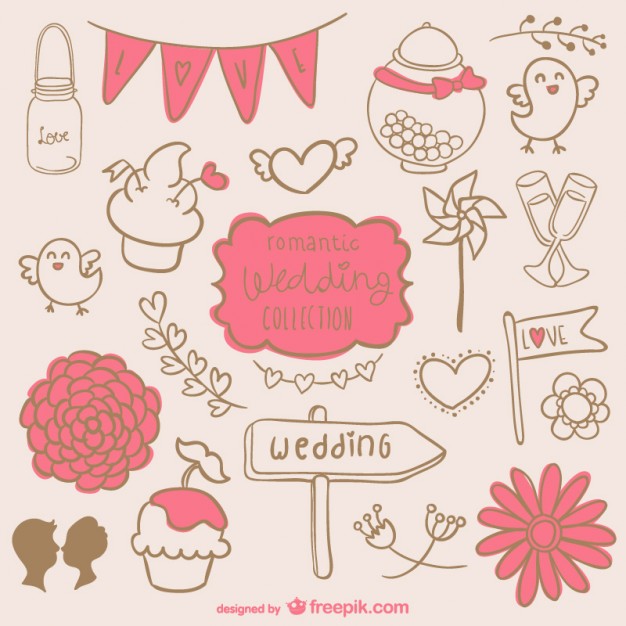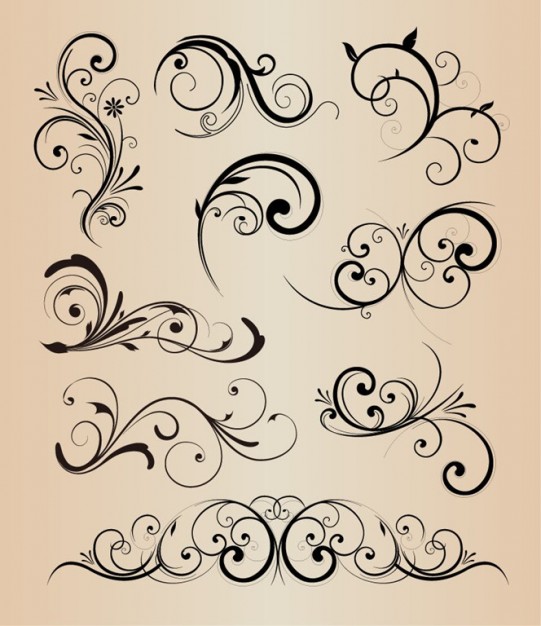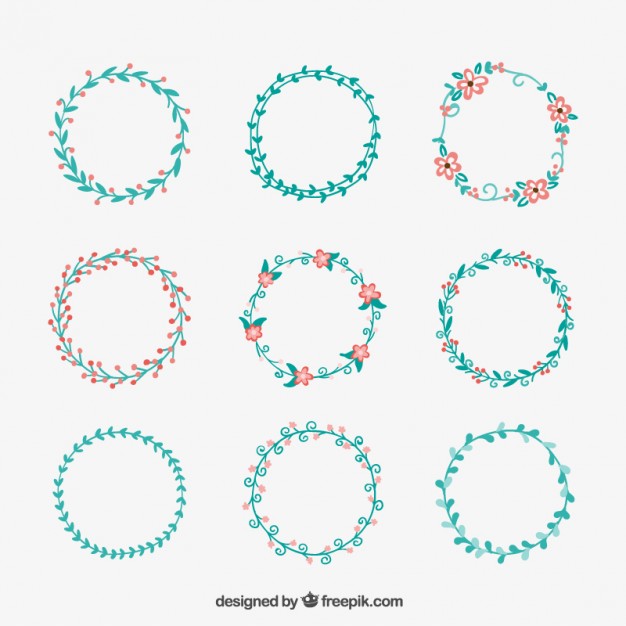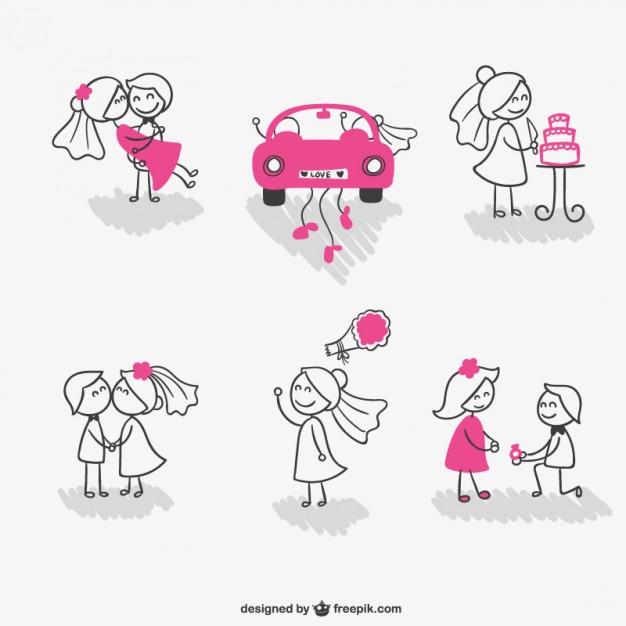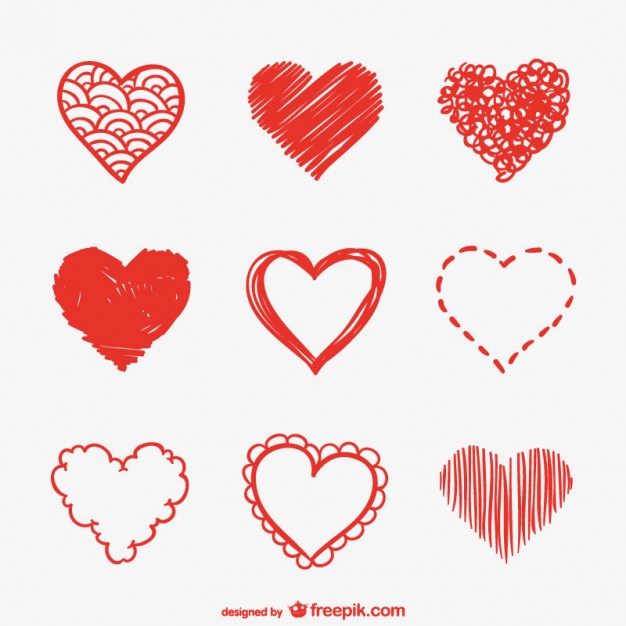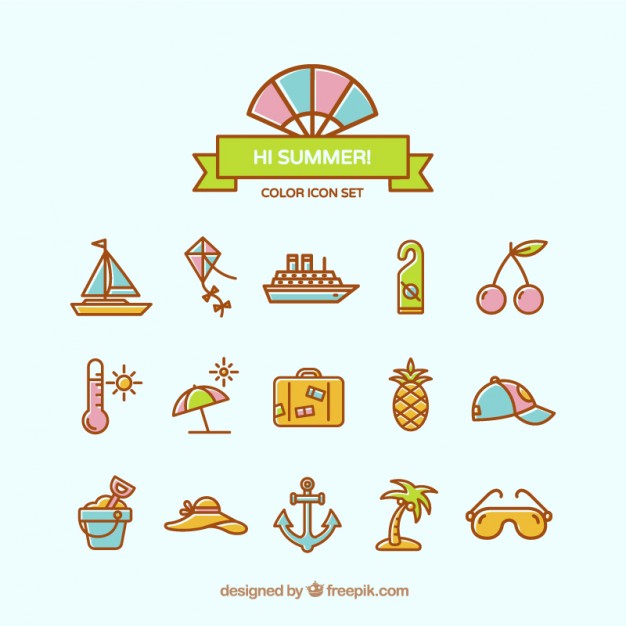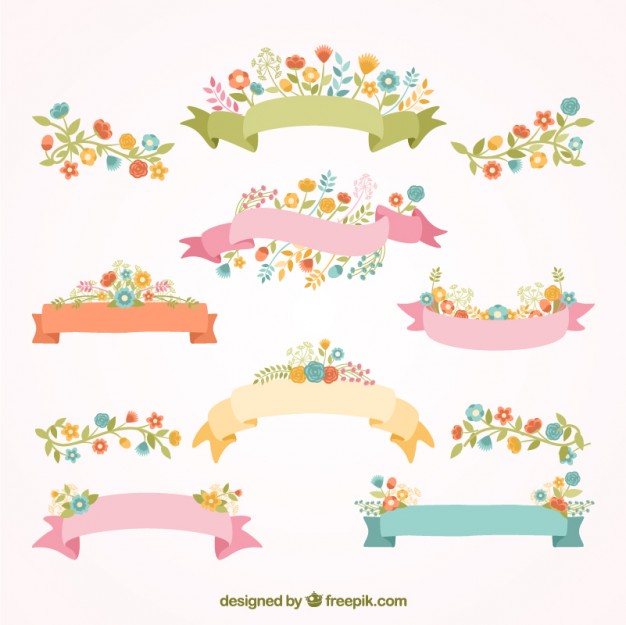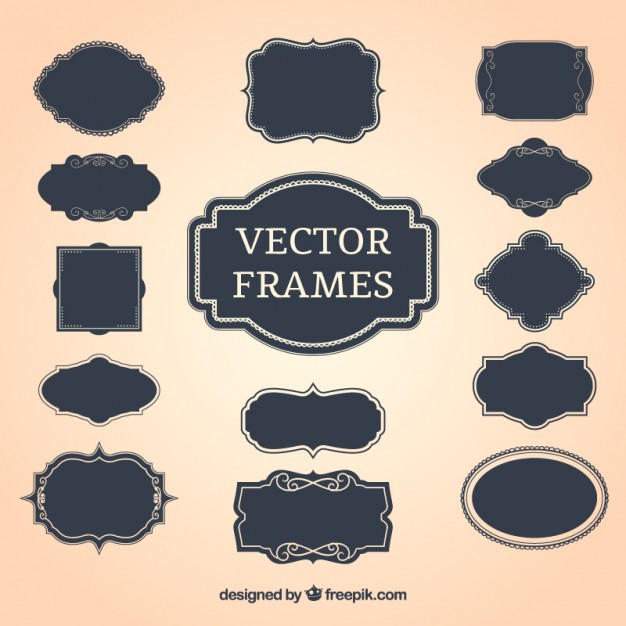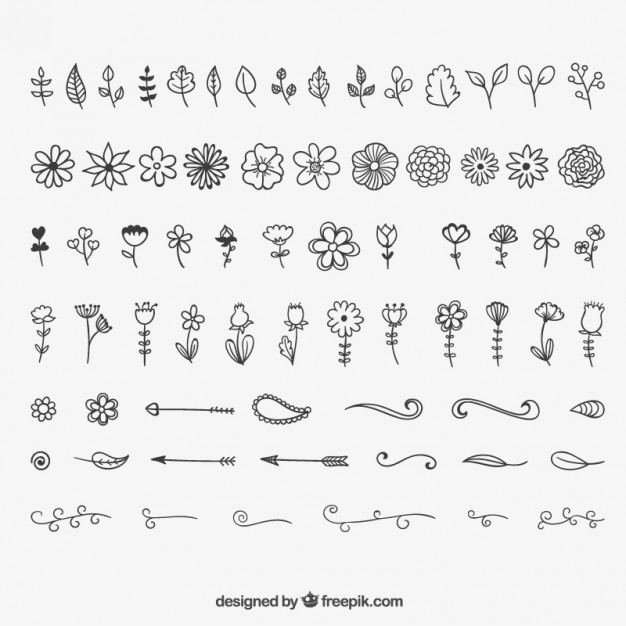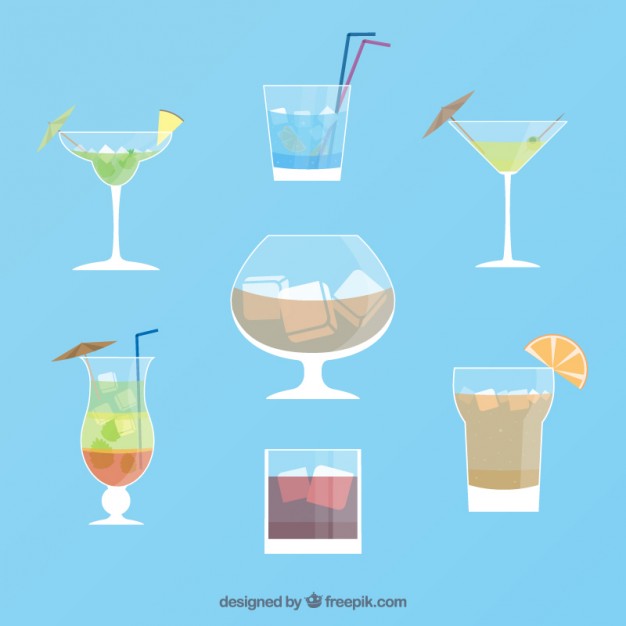 These vectors aren't free, but in comparison to hiring a graphic designer- woooo, they are a deal. Get a month of downloads for less than $20 and start designing your invites!