20 Office Products That are Actually Awesome
Work is called work for a reason. But that doesn't mean you can't add a bit of amusement with these 20 fun office products.
Stress Cupcake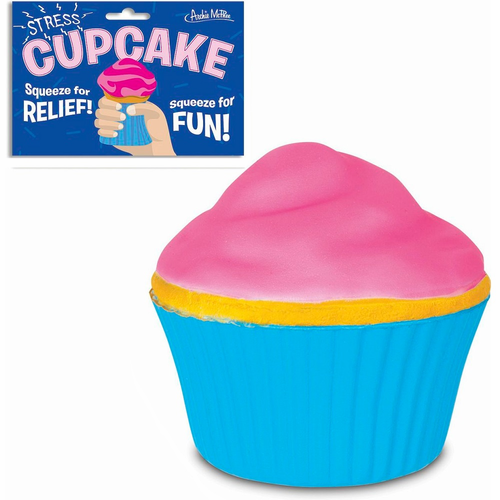 The squeezable, stress-beating cupcake lets you indulge in your favorite stress-beating goodie without piling the pounds.
Hat Pencil Erasers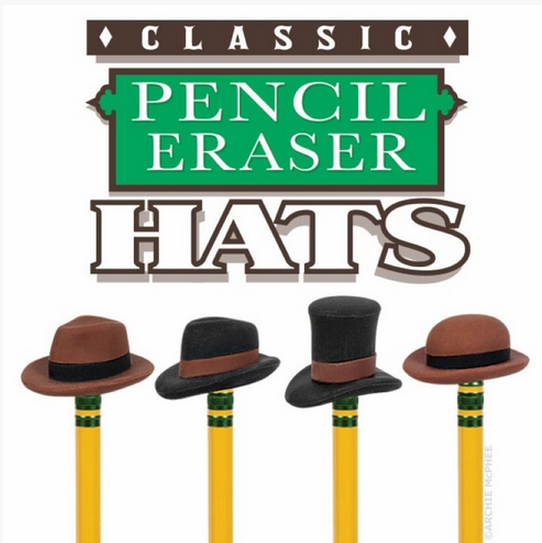 Top off your pencils with class with a stylish set of pencil erasers. Plop on a derby, bowler or top hat to fit the mood of your mistakes.
Ridiculous (and adorable) USB's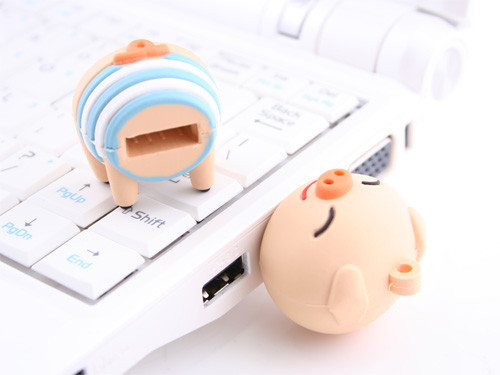 Never worry about hogging all the USB ports on your computer again. Add a few extra with the mama pig USB hub; store your info on the little piggy flash drives.
Like and Dislike Stamps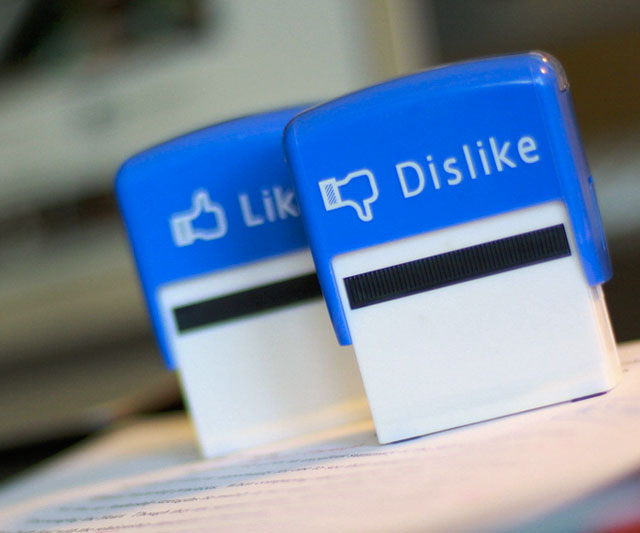 Ever wish you had a Facebook-inspired set of Like and Dislike stamps to offer you opinion on the stuff you were just handed? Now you do.
Rx Mug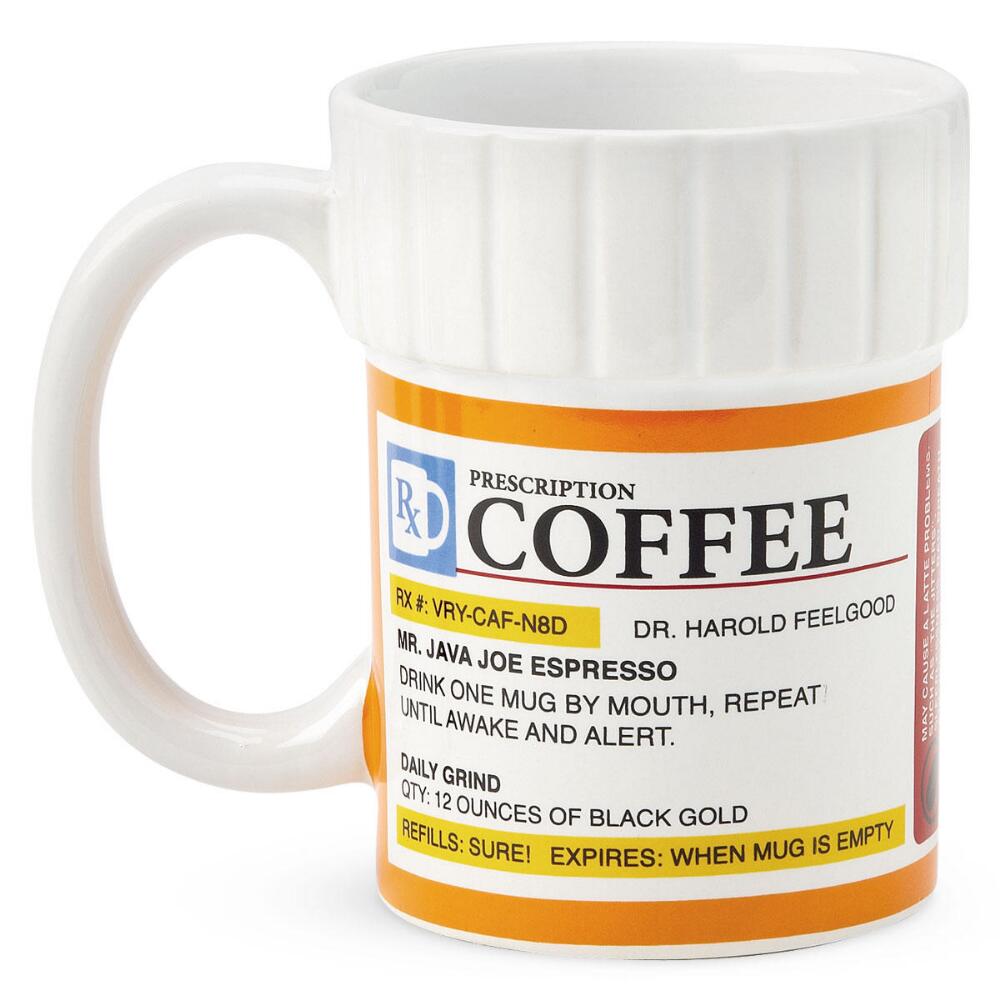 We. Need. Coffee.
USB Humidifier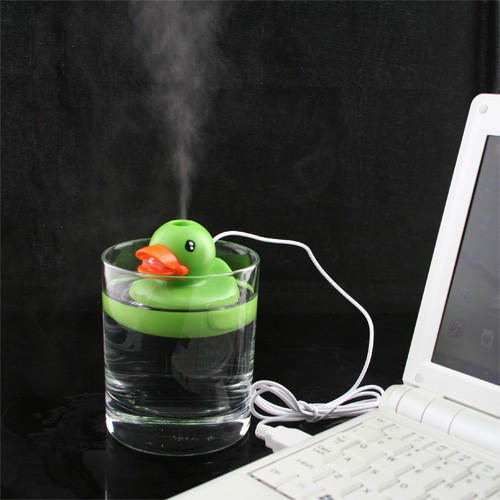 Getting dry in your office? Throw this little guy in a cup of water and increase the moisture in the air.
Putty Electronics Cleaner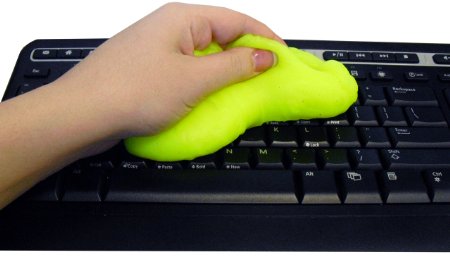 This amazing putty pulls dust, crumbs and debris out of your keyboard and electronics.
World's Strongest Coffee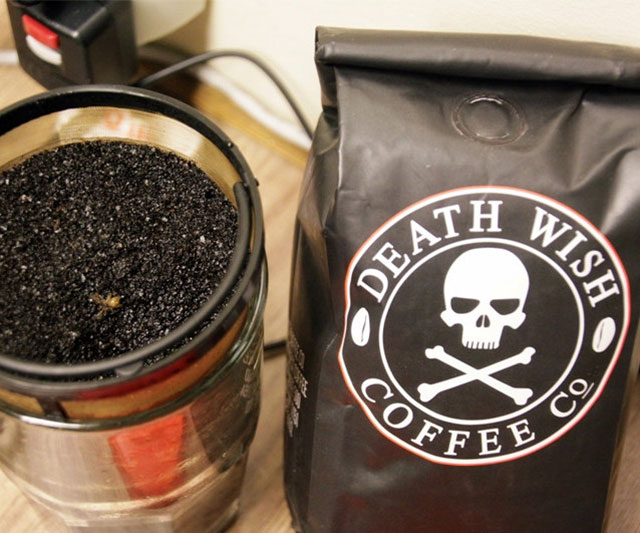 Yeah, we're gonna need this.
Cupcake Notepad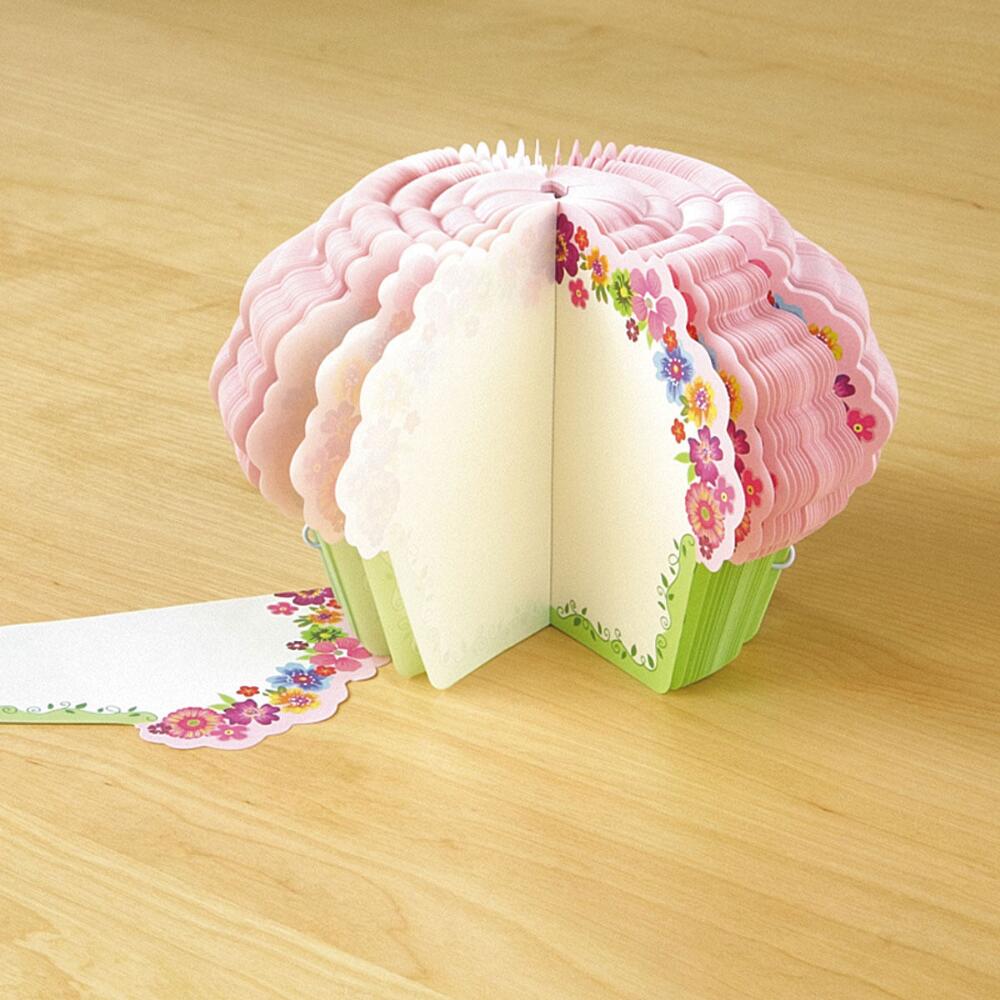 Retro Mouse Pad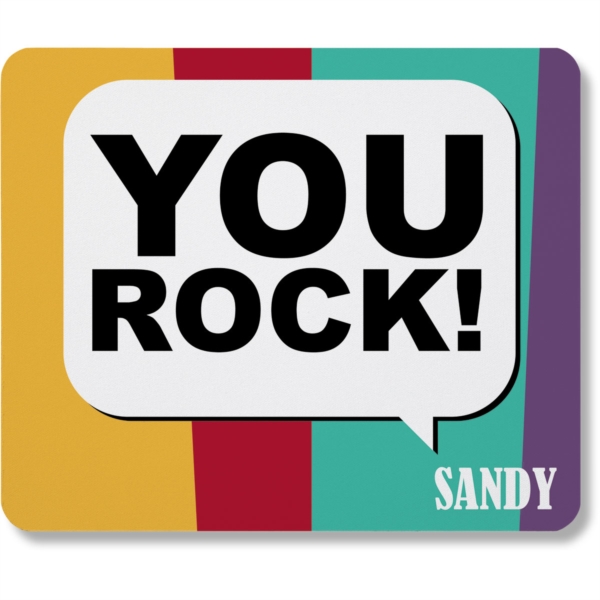 Web research may go more smoothly when it's guided by the spirits. Perhaps a personalized, motivational mousepad will do.
Maki Pushpins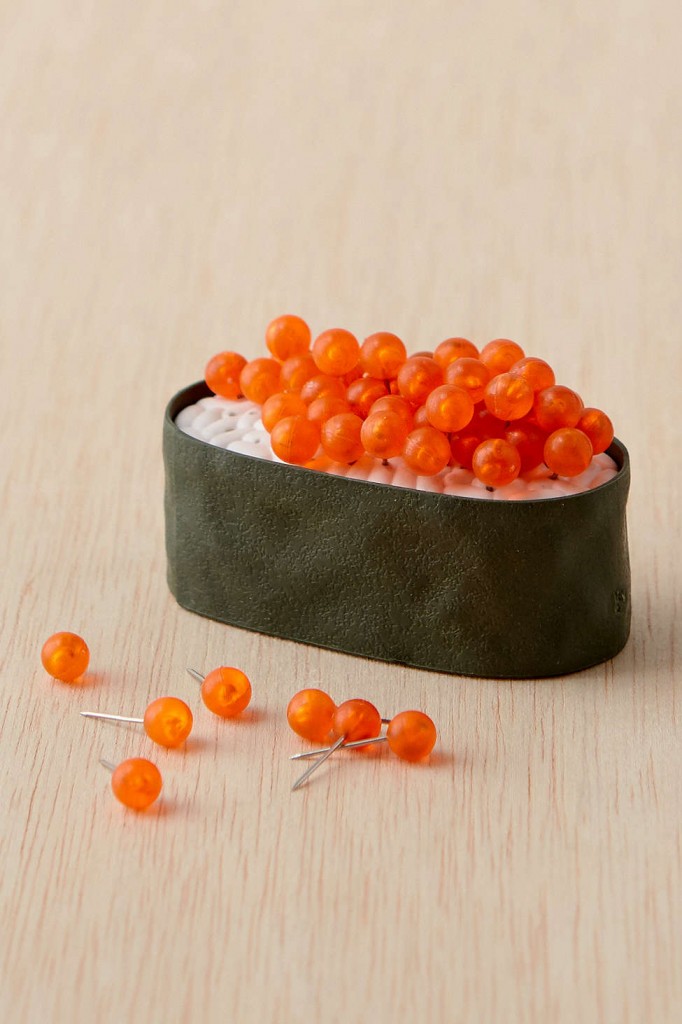 Let this set of pushpins keep your office bulletin board perfectly aligned.
Desktop Bell Reset Button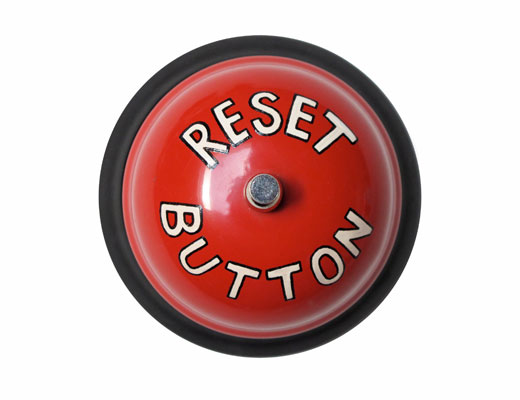 Having one of those days where nothing is going right? Start over at any time with this handy desktop bell reset button.
Desktop Catapult

Start a friendly fight (and conversation!)
A Day at the Beach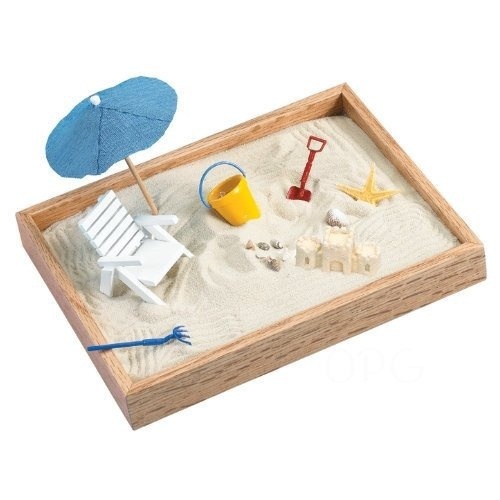 Instead of your typical zen sandboxes.
Fluorescent Light Cover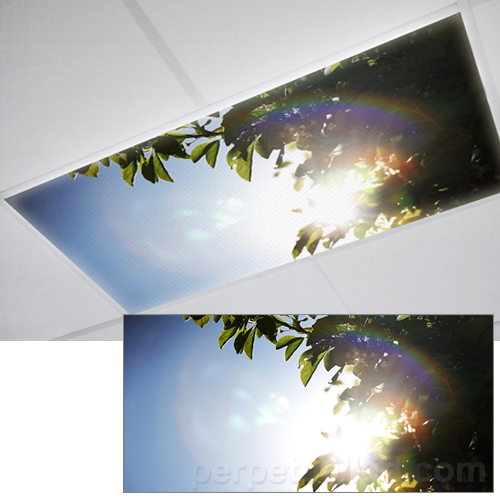 Sit underneath a strong fluorescent light? Cover it up with a cool film.
Executive Decision Maker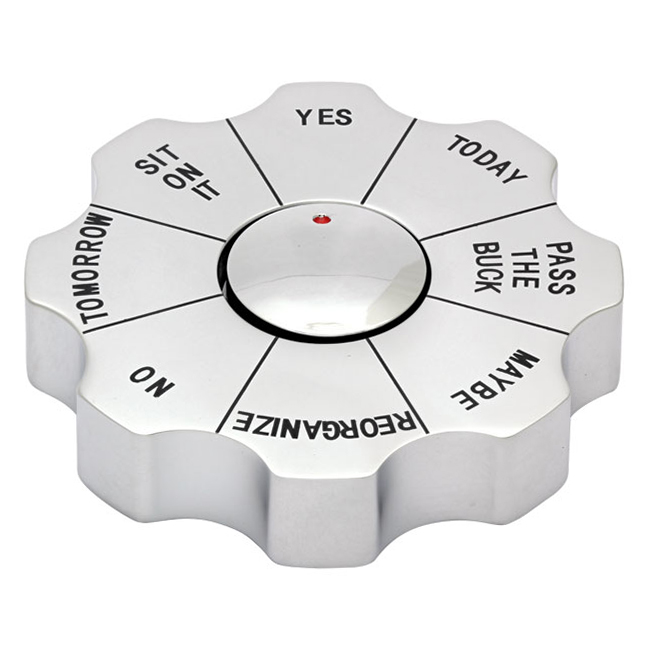 Need a bit of help making tough decisions? Let this executive decision maker do it for you!
Emoticon Desk Chart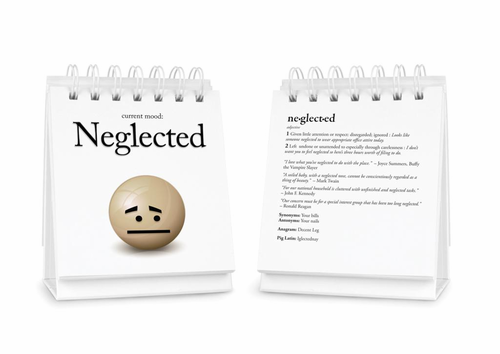 Showcase your emotional state in an instant with this handy emoticon desk chart.
SomeEcards Desktop Calendar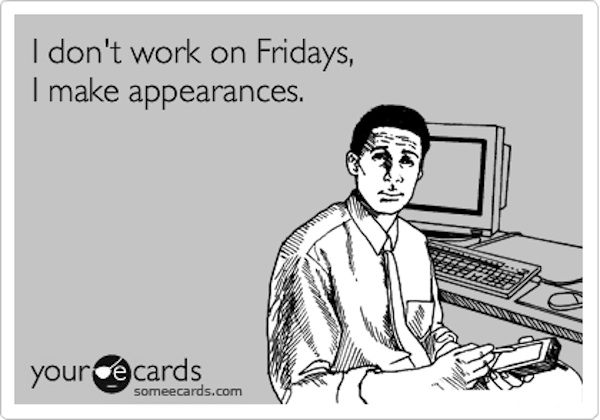 Laugh everyday with SomeEcards calendar.
Queen of the Day Inflatable Crown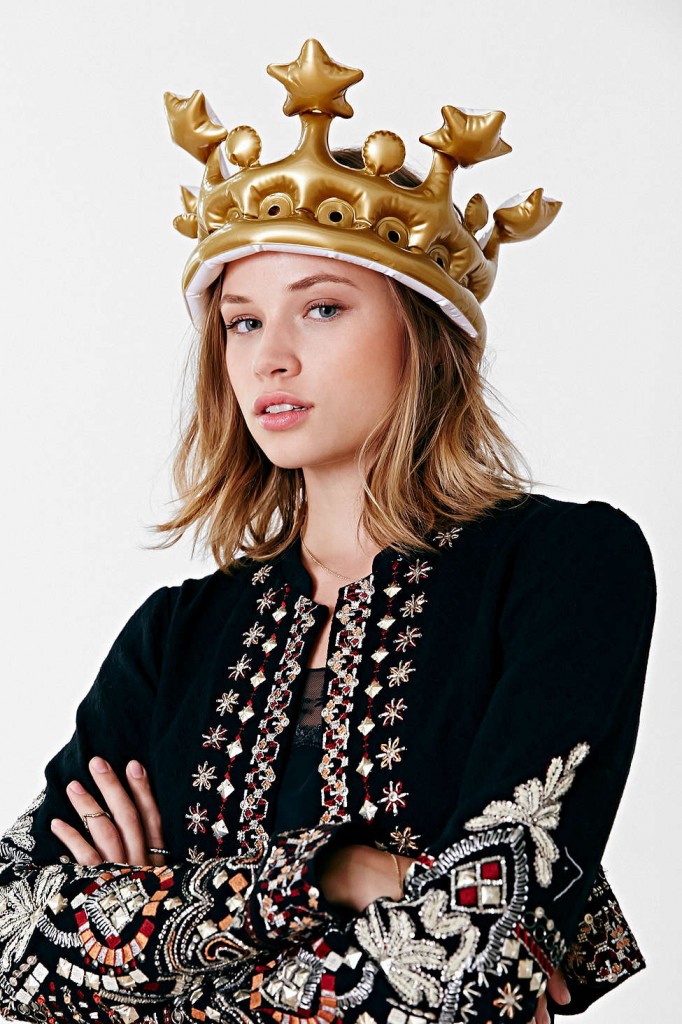 Don't have an employee recognition program? Start one by awarding an employee king or queen of the day. Recipients get to leave at 4:30!
Not only can these fun office products get a few laughs, but these and other motivational gifts can help spur employees to do a super job.