Making Sure You Have All the Necessary Wedding Reception Supplies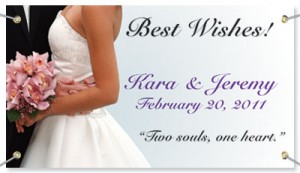 When it comes to wedding receptions, one way to save a lot of money is to plan it out and put it together yourself.  Having friends and family  help with the decorating and cooking needs saves you from having to pay others to do it.  Just like with every other aspect of the wedding, for the reception to be perfect you have to have a lot of planning to ensure you've got all the necessary wedding reception supplies.
Here is a list of just a few wedding reception supplies you are going to need to have a great reception.
Table cloths
Napkins
Knives, forks and spoons
Plates
Cups
Decorations
Balloons
Streamers
Confetti
Flowers
Food and beverages
Serving dishes, chafing dishes, sterno (to keep hot stuff hot. Use stainless steel serving trays)
Serving spoons, forks and ladles
Trash bags, can opener and a lighter (for the sterno and candles if you have any)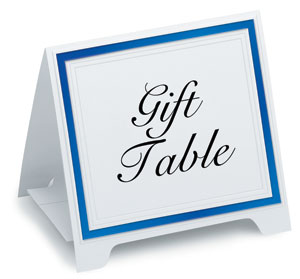 This is just a quick and dirty list of wedding reception supplies you'll definitely want to have. Of course, this list is working on the assumption you've rented a hall where all you'll have are kitchen facilities for prep and cooking and a room with tables for the reception to take place.
Of course, if you're going to be handling the reception yourself, the key thing you'll need is time. Time to set the room up by putting down the table cloths and place settings, time to cook what needs to be cooked (pre-cooking a lot of stuff in the days leading up to the wedding will help with this aspect), time to set up the serving table, and last of all, time to clean up, pack up and go home.
Another key is having enough help to get everything done. Having friends and family to help with prep work, set up and cleanup will enable you to set up the reception room and have all the cooking and serving set up in just a couple of hours, and with enough help, clean up can be accomplished in as little as an hour.
Doing the wedding reception yourself may be a hassle, but it will certainly save you hundreds, maybe even thousands of dollars over having it planned, catered and cleaned up. Plus you get something doing it yourself that you don't get when you let others handle it, the satisfaction that you did it. You gave the bride and groom something that they'll remember forever.