Upcoming Graduation? Print Your Own Diplomas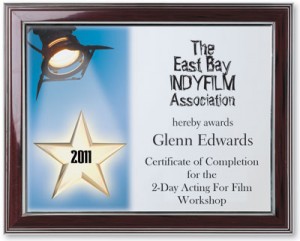 If your private school, academic group, or summer camp is winding down, and it's time to think about ordering diplomas or certificates of completion, it will be less costly to print your own diplomas through PaperDirect's extensive selection of diplomas, certificates, and diploma holders. You can choose a template, customize your message, download full color diplomas and print. It's easy and fast!
Here are some diploma and certificate ideas:
school diploma
certificate of achievement
special occasion diploma
humorous diploma
kids' party diploma
sports diploma
pet diploma
kindergarten graduation
employee-of-the-month certificate
student-of-the-year certificate
man/woman-of-the-year certificate
top salesman certificate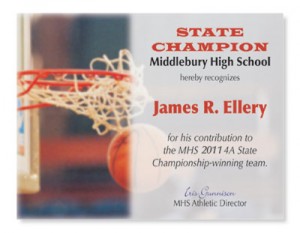 PaperDirect has all your diploma and certificate needs in one convenient online store.