DIY Invitation Ideas for Small Weddings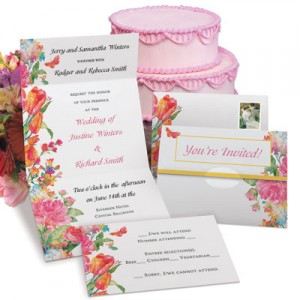 Small, intimate weddings mean that you can put some extra details into your décor that would be too time-consuming or expensive for a wedding with hundreds of guests. That said, if you're planning to do special DIY invitations, you'll get gorgeous, custom results — just be sure to give yourself more time than you think you'll need so you won't add any wedding planning stress to your life.
Paper Direct's wedding supplies will help you complete these DIY wedding invitation ideas that put an extra special touch on your small wedding.
Pockets
Who doesn't love a pocket?
Use them for you wedding invitations by folding a paper doily or stitching a slim fabric sleeve for your invitations. When you don't have a lot of invites to create, this adds an indulgent DIY touch of personality in your wedding colors. Just make sure that the outer envelope is large enough to accommodate the extra bulk!
Calligraphy
So you bought the perfect stationery that fits your wedding theme, but there's a problem: how do you label everything with handwriting that's elegant enough to match?
If your normal handwriting doesn't look like a printing press or a pro calligrapher, consider a more budget-friendly tracing table (as long as your stationery is thin enough to allow light to pass through it). Just place a printed version of your label between the lit tracing table and your stationery or envelope and copy the perfect font into a handwritten detail.
Seals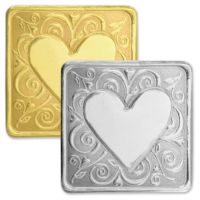 With a small wedding, you can go ahead and put a little extra polish into finishing yourwedding invitations. Paper Direct offers a variety of wedding-themed seals to add sophistication to your envelopes once they're ready to go. You can even choose one with your married initial for a custom look that doesn't get in the way of the budget.
These DIY invitation ideas for small wedding will take the design of your stationery and envelopes to the next level and make your special day especially personalized and memorable.