Classy as Heck Envelope Seals
People have been sending written correspondence for hundreds of years. Of course, in the early days, there were no self-adhesive envelope flaps (or even the kind you have to lick). So instead, the letter writers of the past used a wax seal with their personal insignia stamped into it.
The seal served a couple of purposes. First, it made sure the contents of the letter stayed private. It's pretty easy to tell when a wax seal has been broken, after all. Second, it helped keep the cost of postage down.
Prior to the 19th century, postage was determined by the distance the letter had to travel and the total number of sheets, including the envelope. So to save money, people often sent letters without an envelope. Instead, they just folded up the pages of the letter and sealed it shut with wax.
Wax seals eventually fell out of favor in the latter half of the 19th century when postage prices went down and pre-gummed envelopes were invented.
But still, even today, there's something about receiving a piece of correspondence with a seal on the envelope. Seals add a touch of class, of style, of importance. Luckily for us, though, modern envelope seals spare us the headache of dealing with hot wax!
If you want an easy way to make a big impression, check out some of our favorite seals: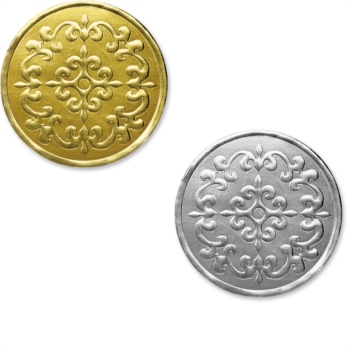 A terrific choice when you want a touch of old world sophistication.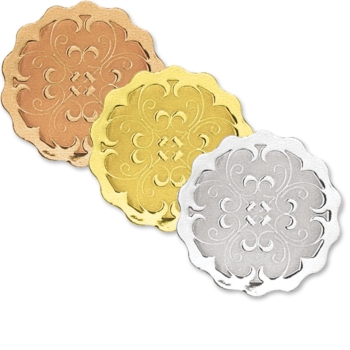 Perfectly elegant and just right for special occasions.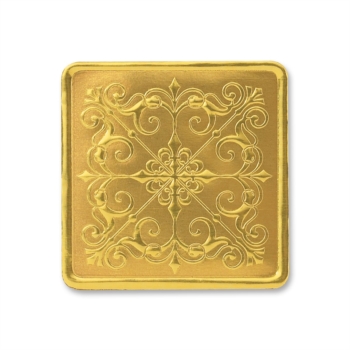 Like the period it's named after, this seal is beautifully artistic and exquisitely ornate.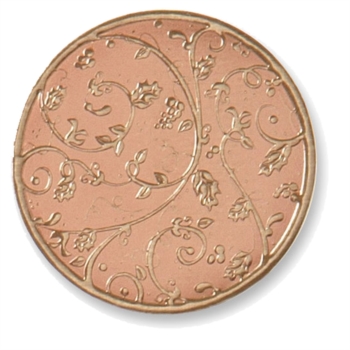 This seal takes inspiration from nature, giving it a down-to-earth yet refined feel.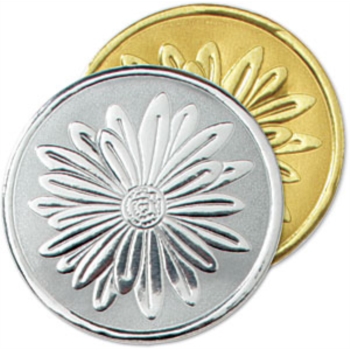 For a more whimsical feel, opt for delightful daisies.
If none of these strike your fancy, we invite you to explore 100+ designs on our website. We're sure you'll find one that meets your seal of approval!