10 Golf Tournament Prize Ideas That are a Hole in One
Seasonal & Special Events Ideas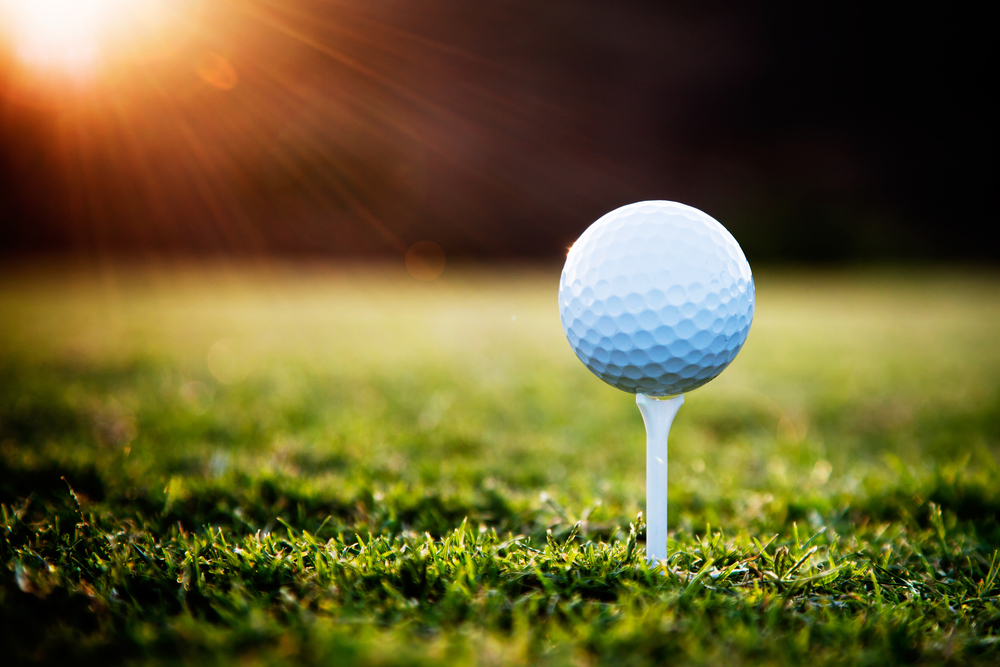 Hosting a golf tournament is an excellent method for raising awareness, connecting with the community, and reaching fundraising goals. However, the devil is in the details, and one major detail to figure out is prizes to give away at the end of the tournament. Not to fret though, because these 10 golf tournament prize ideas are a hole in one…ba dum tss. 
Now get out on the green!
Golf Shirts
High quality golf shirts embroidered with your logo will become a mainstay of any golfer's wardrobe. Long after your tournament has ended, participants will don your branded golf shifts when they hit the links, further spreading awareness for your organization.
Awards
Whether you hand out certificates or trophies, a physical recognition of the time people gave by participating in your tournament is a thoughtful golf tournament prize. Participants will place their awards somewhere others can see it so they boast about their golf game while talking up your organization.
Golf Balls
What golfer doesn't need balls when they head out for a day on the links? Load them up with branded ones as tournament prizes they'll always have a use for (as long as they don't lose their swing).
Water Bottles
Golfing, walking, or just out and about for the day, a nice water bottle is something people hold on to forever (just look in your own kitchen). A reminder to stay hydrated, a water bottle with your organization's logo on it will go with your tournament participants everywhere, subtly telling the world about your work.
Golf Gloves
Balls, clubs, tees, and gloves: these are the fundamental equipement every golfer needs before they step on to the green. When you award golf gloves to your tournament players, they'll stash this gift in their golf bag and use them again and again. It might seem ho-hum but actually, it's a gift that keeps on giving to golfers who regularly play.
Drinkware
Shot glasses, coffee mugs, beer steins: the only limitation is your imagination when it comes to this golf tournament prize idea. Take it one step further a fill these branded drinkware prizes with golf tees.  
Golf Bag Pouches
There are literally a million uses for these clip-on pouches golfers attach to their bags. From keeping track of cell phones to stashing a flask for a quick pick-me-up on the course, a golf bag pouch is a simple, useful tournament prize people will always use.
Framed Caricatures 
Cherish the memories (and those below par scores) with caricatures commemorating the tournament. This prize is particularly effective if you have a photographer capturing shots at the end of the day which can then be sent to a artist. Here are some examples. 
Umbrellas
An umbrella is an extraordinarily handy device that few people thing to have with them. From providing some shade to protecting from the rain, you'd be surprised how many people will appreciate receiving this item as a golf tournament prize.
Golf Gift Sets
Pack golf bag pouches with all kinds of goodies to make people's future games more enjoyable. The sky's the limit when it comes to the products you can fill pouches with, including but not limited to: tees, balls, ball markers, divot tools, sunscreen, chapstick, keychains, screen cleaners, bandaids, and koozies.