Certificate Award Wording for Healthcare Workers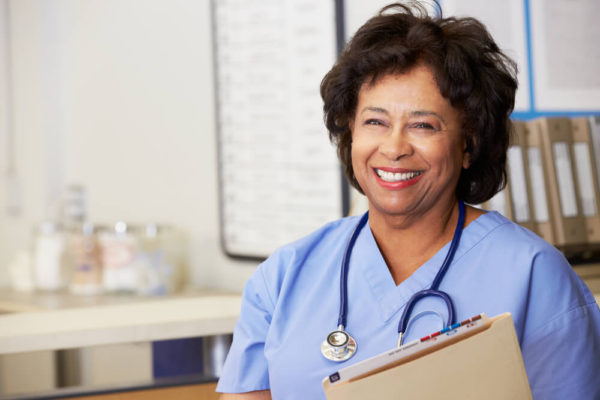 Nurses who consistently go far beyond the call of duty.
Doctors with bedside manners that make patients feel incredibly cared for and safe.
Phlebotomists that take blood with ease and precision, making people totally forget they had a fear of needles when they walked in the door.
The healthcare field abounds with professionals who deserve to be recognized for their amazing dedication, talent, or other characteristics that make them standouts at their jobs. Appreciation certificates can provide recognition for their greatness, and we have with several examples of effective certificate wording for healthcare honors.
Basic Information
Regardless of the specific skill or aspect for which a person is being honored, you want to include a lineup of basic information. This includes:
Name of healthcare professional receiving certificate

Name of facility, department, practice, or medical office awarding the certificate

Reason the person is receiving the certificate

Official signature and date
The reason the person is receiving the certificate is where you can vary the wording. We've listed five simple, yet effective, examples below.
Certificate Wording for Healthcare Examples
Certificate of Appreciation
This Certificate of Appreciation is awarded to (name)
with gratitude for (his/her) dedication and service to our organization.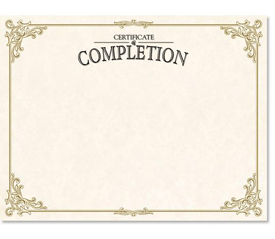 Certificate of Completion
This is to certify (name)
has successfully completed (facility's) (course) on this (date).
Certificate of Special Recognition
This Certificate of Special Recognition is awarded to (name)
for (his/her) extraordinary performance.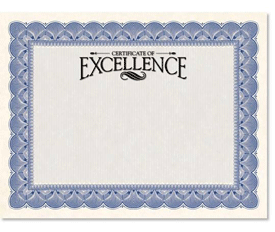 Certificate of Excellence
This Certificate of Excellence is awarded to (name)
for exceptional dedication to (his/her) position in the healthcare profession.
Certificate of Outstanding Service
This Certificate of Outstanding Service is awarded to (name)
for going above and beyond the call of duty for our organization.
While you're free to use any of our examples verbatim, keep in mind you can also mix, match, and edit the information as desired to make the certificate extra-special for your extra-special recipient.