20 Creative Ways of Boosting Employee Morale
When it comes to keeping things flowing at work, production up and employees happy,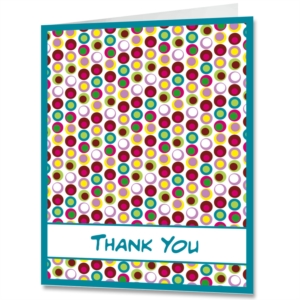 nothing helps like finding ways to boost employee morale. These could be big things like parties and celebrations, and they could be little things like a card in the paycheck expressing appreciation. Here are 20 sure fire ways to increase employee satisfaction and morale:
A raise always helps boost spirits, but isn't always feasible in this economy. Although, sometimes even a token raise of a penny or two an hour shows employees their efforts are appreciated.
A thank you card or note in the paycheck envelope as mentioned above does show the employee that their effort is noticed.
A special parking spot near a door or in a prominent location can be used as an incentive or reward
A locker or fridge magnet for Employee of the Month or some other morale boosting phrase can be put on a locker or in the break room to encourage morale
Birthday cards show employees that they are important by honoring their birthday
Holiday cards also improve morale and build a better company community
Award bonuses for performance encourages productivity
Recognition awards and certificates for attendance and a whole host of other little things encourages employees to be consistent and timely
Diplomas and bonuses for "company birthdays" for years with the company
Certificates or awards for ways to improve efficiency
Bonuses and awards for cost saving measures and ideas
Invitations to company events like Christmas parties and other celebrations. This not only gives the employee the "official status" of being invited, but can also be used as an RSVP for planning
Employee family recognition cards can be given out during holidays and other occasions like graduation. This shows the employee that not only does the company care about them, but their family too
Awards or diplomas for personal goal achievements like quitting smoking or losing weight. These encourage employees to be healthier.
Safety awards and cards to encourage employees to be safe and not get injured on the job
Production awards and incentive certificates to encourage employees to maintain or boost production levels
"Perk" awards like a "day off" certificate to add a lighter atmosphere with a random "award"
Back to school coupon deals with local stores shows those employees with school-age kids the company is paying attention
and 20. Non-standard Christmas and New Year's parties show employees the company is forward thinking and progressive. Instead of the same old parties, why not have a pool party in a hotel or some other themed party totally not what the occasion is about?
Employee recognition and morale is all about showing the employee they are important and that the company is appreciative of their efforts and who they are. All too often, employees feel like they're just a number in the machine. Showing them the company is paying attention definitely improves attitudes.