Spring Celebration Themes – Golf Party Ideas
Seasonal & Special Events Ideas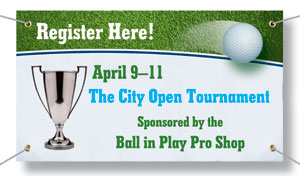 After the winter the country just went through, everyone is looking forward to spring. Warm weather, green leaves and green grass, no snow and even the flowers and birds will be a welcome sight. And no one is looking forward to a spring celebration more than those who love the sport of golf. Getting out on the links, in the fresh air and sunshine, ready to try out all the things they learned over the winter. Try these golf party ideas to show everyone a good time.
The best way to kick off a new year of enjoying the links is to throw a great spring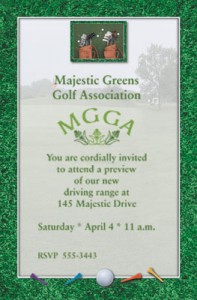 celebration party. It's a great excuse to have a friendly get-together, dust off the grill and have an enjoyable time. Since it's a spring party, and everyone is looking forward to a great game of golf, why not make the main theme of the party a golf theme? It's easy enough to do and everyone will have a blast.
Having all kinds of spring foods, salads to go with the steaks, and even grass green colored punch sets the background. Getting golf party theme napkins and plates, green or golf party theme table cloths and even golf flag swizzle sticks just adds to the cool factor. There are all kinds of ways to add to the golf theme like having golf magazines all over the place, golf décor and even a banner that says "Happy Golfing!"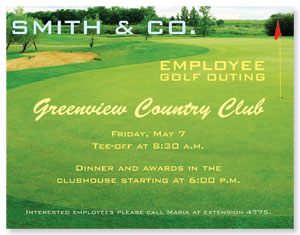 Kicking off a new spring with a golf party is a great way to start the season with friendship, good food and good fun. Being able to get all kinds of great golf themed party items and party favors makes everything look great and everyone will get into the golf party atmosphere.
Check out all the golf party ideas and items and make your spring celebration into a golf party that everyone will talk about the whole year. Not only will they have a great time, but you'll have a great time too. And spring is the best time of year to have that perfect party.