15 Wedding Anniversary Ideas for Couples
Seasonal & Special Events Ideas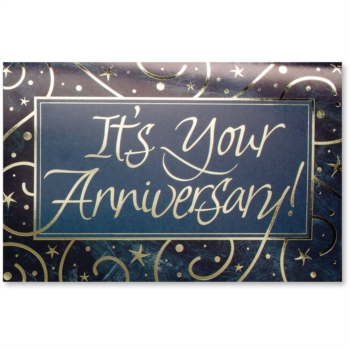 Wedding anniversaries are a special time for couples. Even though times may be busy and lives may get complicated, both husbands and wives appreciate being honored by their mate on their anniversary date. We all know the hilarity that situation comedies pull out of husbands forgetting the anniversary, but in reality, those comedic situations don't happen quite that often. And finding great wedding anniversary ideas for couples isn't as hard as sitcoms would make out either.
Here are 15 great ideas for any couple that honors the occasion and makes for a great time too.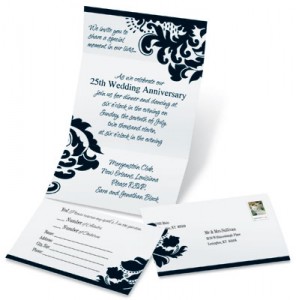 1.    Following the traditional gift ideas is certainly one way that works. This is the year list that starts with paper for the first year, cotton for the second, etc. This shows that you believe in the traditional values in the marriage.
2.    There is a modern list as well. This starts with the first year being plastic, the second cotton and calico, etc. This shows more modern values for your relationship.
3.    There are alternative gifts as well. The first year is clocks, the second is china, etc. Using this list shows a more expansive view of marriage and relationships.
4.    As well as these gifts, gifts of jewelry also have a yearly designator. For instance the first year is a simple gold piece with a Peridot alternative. Year two is garnet, year three is either pearls or jade, etc. These also show a traditionalist view.
5.    Flowers are also on the yearly list.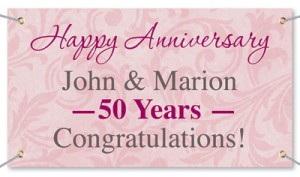 Pansies are year one, Cosmos for year two, etc. although Roses will go over anytime.
6.    A nice, romantic way to celebrate is to recreate that first date, whether at McDonalds or at the museum, that first date is always special.
7.    Dinner and a movie coupled with the gift makes for a great evening to celebrate.
8.    If you can work out a vacation during the anniversary date then reliving the honeymoon makes for a truly special celebration.
9.     For couples that have kids, hiring a babysitter or having them stay over at a friend's or relatives so you can have a complete night of peace just for you makes for a great anniversary idea.
10.    When anniversaries start to accumulate, it is nice to make it into a family affair, especially when there are grand and great-grand children.
11.    With life how it can be at times, doing anniversary activities on the right day isn't always possible. Instead of rushing through things, one anniversary idea is to reschedule to a weekend and make the whole weekend about the anniversary.
12.    Make the anniversary a two day affair. Have one day all about the husband and one day all about the wife, but both days are shared completely. Spa visits, shopping, sports activities, whatever both partners like to do.
13.    If schedules stay tight, one great thing is to put together a picnic at the park or by the lake.
14.    Anniversaries can be a time to do something new. If you met well after high school, make your anniversary a "teenage date night" and go skating, see a drive in movie or watch a high school football game.
15.    Do a romantic evening at home. Fix dinner together, watch a movie cuddled on the couch, have drinks in front of the fireplace and do flower petals and candles in the bedroom. Make it a fantastic evening.
There are lots of great ideas for anniversary ideas to express a couple's love for each other and to bring the romance up a couple notches. Take a look at this list, think about the times shared and have a great anniversary.
Products shown above are
It's Your Anniversary Greeting Card