Unique Flyer Design Ideas That Compliment Your Message
Marketing & Sales Promotion Techniques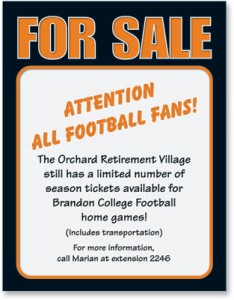 Flyers can make up the backbone of a very effective marketing campaign if done right. Using a unique flyer design to enhance and power advertising at conventions, trade shows and even parking lot blitzes can push your business into an entirely new level. To make it work though, several things have to work together. Here are a few things you'll want to consider when putting together a flyer based marketing campaign
–    Flyers give you the opportunity to put a lot of information onto a single sheet of paper. However, keeping that message clear and consistent with all the other parts of your marketing is essential. Make sure other parts of your campaign reinforce and reiterates what is being placed on your flyer.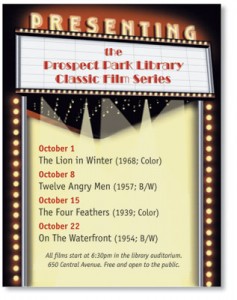 –    Using a graphic or photo to illustrate the message on your flyer is a great way to make it eye-catching and to reinforce your message.
–    While using a slick flyer is a little more expensive, using them as a part of your unique flyer design makes the text and colors pop better.
–    Plan out your design carefully. You've got some options on execution, using the entire pages as a single block, breaking up the page into sections or even a combination of both by using both sides.
–    Using both sides of a flyer is a little unconventional. You'll want to make sure the quality of paper used doesn't show through one side to the other which can make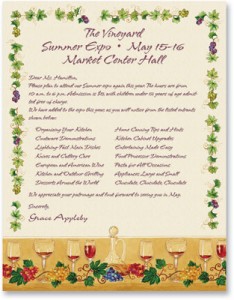 your flyer hard to read.
–    Take advantage of "dress up" tools in your word processor. These enable you to make tables for your sections and put borders around them so you're boxing off sections of text to contain a specific point or thought such as contact information or a product push.
–    When using color flyers, using reverse color/text combinations in a block pulls the eye to that area
–    This same contrast in a black and white flyer (doing white text in a black box) accomplishes the same task
There are a lot of great flyer design ideas out there. Try to remember the last few flyers you've received and see what parts of those unique flyer designs made you remember them. This will enable you to bring forward those ideas and concepts to incorporate in your own flyers. Flyers can be extremely effective sales tools so take a look and see how you can take advantage of flyers in your next marketing campaign.