Time to Start Thinking About Cool Halloween Invitations
Seasonal & Special Events Ideas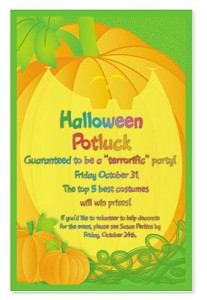 Halloween is one of the most popular holidays of the year, especially for kids. But even grown-ups let the kid in them come out on this one special night. Regardless of age, everyone wants to have the best costume and host the most fun party. Hosting a Halloween party means creating or buying cool Halloween invitations. When you're hosting a Halloween party, the invitations are just as important as the Halloween costumes, and with so many different design available, it can be challenging to pick one you really like. With Halloween right around the corner, now is the time to start thinking about how you want to invite your guests to your Halloween bash. Here are some cool Halloween invitations to get your spooky, ghoulish juices flowing.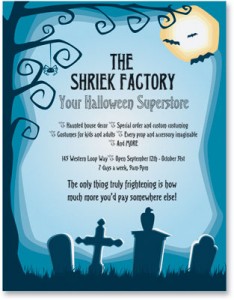 If you want to create your own cool Halloween invitation, you can use construction paper and other types of sturdy art paper, and cut out shapes of skulls, pumpkins, ghosts, the grim reaper, axes, haunted houses, vampires, devils, witches and anything else that helps represent this eerie night. You can make your cool Halloween invitations simple, front-only invitations and include the location, time, who is invited, what to bring (if anything) and whether costumes are optional. Use creepy-looking handwriting or cut-out letters.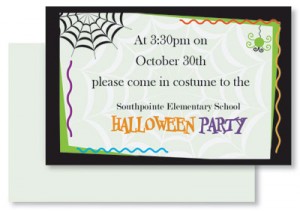 PaperDirect is your Halloween invitation and Halloween decorations headquarters.