Christmas Cocktail Invitations for Home or Work
It's that time of year–time to choose your Christmas cocktail invitation for work and home holiday parties. If you have the yearly task of choosing the perfect holiday cocktail invitation for your work crew or for a party you're having at home, you have come to the right place. PaperDirect has a large selection of Christmas cocktail invitations for all tastes and styles.
Our Favorites:
[one_third]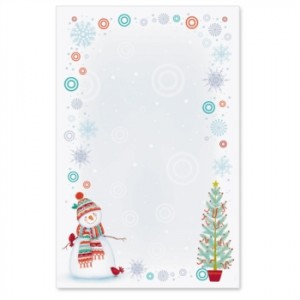 [/one_third][one_third]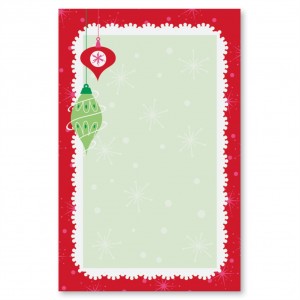 [/one_third][one_third_last]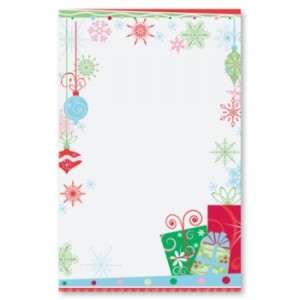 [/one_third_last]
[one_third]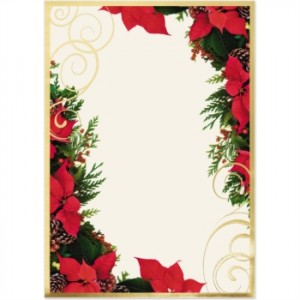 [/one_third][one_third]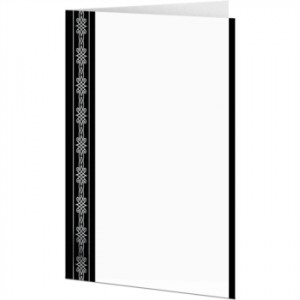 [/one_third][one_third_last]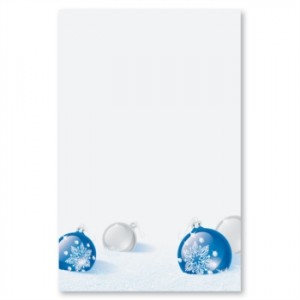 [/one_third_last]
Types of Christmas Invitations
PaperDirect has a variety of Christmas cocktail invitation styles including:
Here are some suggested Christmas cocktail invitation wording to get your creative juices flowing:
Good friends & good cheer,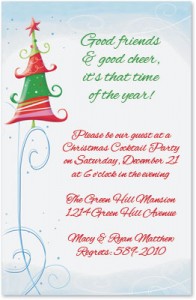 it's that time of the year!
Please be our guest at a
Christmas Cocktail Party
on Saturday, December 21st
at 6 o'clock in the evening
The Green Hill Mansion
1214 Green Hill Avenue
Macy & Ryan Matthew
Regrets: 555-2010
_____________________________________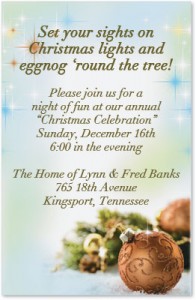 Set your sights on Christmas lights
and eggnog 'round the tree!
Please join us for a night of fun at our annual
"Christmas Celebration"
Sunday, December 16th
6:00 in the evening
The Home of Lynn and Fred Banks
765 18th Avenue
Kingsport, Tennessee
______________________________________
The air is getting colder,
the holidays are near,
a time for celebration with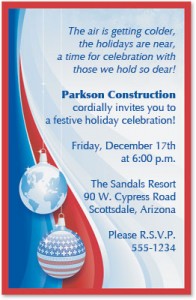 those we hold so dear!
Parkson Construction
cordially invites you to join us
for a festive holiday celebration!
Friday, the seventh of December
two thousand eighteen
six o'clock in the evening
The Sandals Resort
4900 W. Cypress Road
Scottsdale, Arizona
_________________________________________________
Celebrate the Season
We're planning a holiday party and please say you'll be here.
Let's celebrate the season
with good friends and good cheer!
Friday, December 8th
7 p.m. – 9 p.m.
The Green Room
1265 Falling Leaves Lane
Falling Leaves, Maine
The West Leaves Insurance Company
Hopefully one of these designs, paired with one of the above wordings inspires you for your Christmas Cocktail party this year! Looking for the best Christmas cocktails to serve? Check out this list of 12 Cocktails of Christmas!