8 Corporate Christmas Party Ideas
Christmas & Holiday Party Tips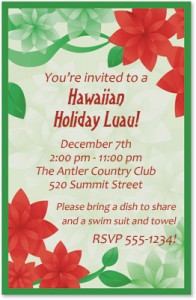 The office Christmas party is back. Whether you have a lot of employees or just a few, ring in the holiday season this year by holding an event to celebrate a year of hard work. Go beyond the basic office party with one of these corporate Christmas party ideas.
1. Hawaiian Luau
Throw a Hawaiian luau to get your employee's minds off of the cold temperatures outside. Decorate a Christmas tree with leis instead of tinsel and silk hibiscus flowers instead of ornaments. Teach employees to hula and limbo.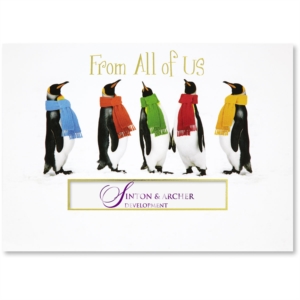 2. Give Back Party
Celebrate the spirit of Christmas by holding a "give back" party for your company. Ask employees to bring in items to donate, such as canned goods and winter clothing. Spend part of the party writing Christmas greeting cards to people who are ill or lonely during the holidays.
3. Bowling with Santa
Reserve a few lanes at a local bowling alley for this year's party. Bowling will give people an activity to focus on while they mix and mingle with co-workers. Someone from the company, perhaps the boss, can dress up as Santa and give up small gifts to employees as they bowl.
4. Cookie Swap
If you are looking to hold a low-key, relaxed party, try having a cookie swap. Ask each employee to bake (or buy) a batch of cookies to bring in. During the party, workers can trade cookies and share their Christmas plans.
5. Fiesta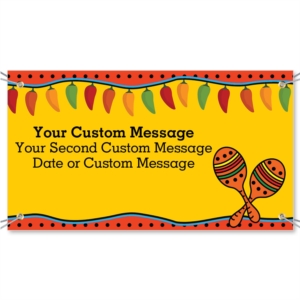 Turn your office Christmas party into a "Feliz Navidad" party. Decorate the office with bright colors, hang a piñata and serve Mexican favorites, such as tacos.
6. Awards Show
Your corporate Christmas party is an ideal time to recognize the hard work of employees. Hold an awards show themed party, complete with a red carpet and podium. Give out awards in categories such as "Cleanest Desk" and "Most Sales."
7. Casino Night
A casino-themed Christmas party is a great option if you plan on inviting spouses and family to your company party. Set up tables for card games such as blackjack and poker. Use a deck of cards with a Christmas theme to make things extra festive.
8. Comedy Club
If your budget is big enough, hire a local comedian to entertain your employees during the Christmas party. You can also purchase tickets for the group to a performance at a nearby club.
Hopefully one of these corporate Christmas party ideas inspires you. After all, a company Christmas party gives you and your employees a chance to enjoy time together, celebrate the holiday and reflect over the last year. Use PaperDirect to order cards, certificates and place cards for the perfect party.