B2B Christmas Gifts – How to Make Your Business Stand Out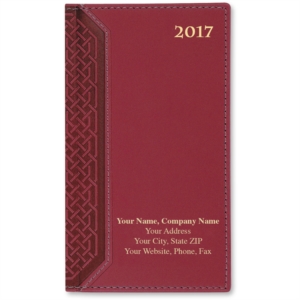 Christmas is a wonderful time to keep in touch with all of your business clients, letting them know how much you value and appreciate their business. People love to get gifts at the holidays, and when it's done right sending your clients a small thank you present is fun for them and it helps them to think of you throughout the coming year. Done wrong, however, it might have the opposite effect.
Never Send These Things
As a general rule, B2B Christmas gifts shouldn't include alcohol. Not everybody consumes it and for some people it is completely forbidden, so it's best just to avoid it from the start. Candy is a bit the same way; while not forbidden for religious reasons, not everybody can eat candy, it may arrive in poor condition and it's soon gone anyway, leaving your client nothing to remember you by for the rest of the year but a couple of extra pounds.
What You Should Send
When sending B2B Christmas gifts, choose something that your clients will appreciate and that can help to get your business noticed in the future. If you're going to send a calendar, send a great one that your clients will love and use, not toss in a drawer or throw away. Other gifts to consider include mouse pads, coffee cups, or golf and bowling towels, all printed with your business name and phone number. If you have a big budget, tailor your gifts to each client, sending such things as a golf accessories basket or an exotic coffee sampler.
Always Include This
No matter what kind of a gift you send to your clients, always include a nice card. A high-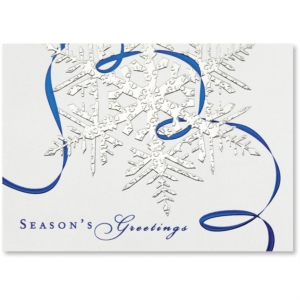 quality Christmas card adds a touch of class and sets your business above those that send cheap cards or even none at all. We have a large selection of magnificent Christmas cards printed on premium paper that can be personalized for your business. Choose the one that you like the best to give your clients something they'll surely want to display during the holidays.
Check it Out
It's a good idea to do a little testing before deciding on what type of gift to send to your clients. Show the item you've selected to other people in your office, perhaps a client or two or anyone else whose opinion you trust. Get some feedback on the gifts before you send them out at the holidays. If the feedback is good, then go ahead and send the gifts, but don't forget the card.