The Top 5 Customer Appreciation Event Ideas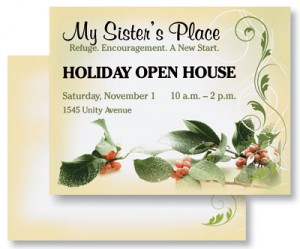 If you've recently started a new company, then you recognize the importance of your customers. You know that your customers have taken a chance on working with your company, and you want to show them that you are committed to them and that you appreciate their business. The best way to do this is through customer appreciation events. These customer appreciation event ideas will help you get started on planning something that all of your customers will enjoy.
5 Customer Appreciation Event Ideas
Throw a Christmas gathering for all of your clients and customers. During this festive time of year, your customers will appreciate having the opportunity to relax and enjoy pleasant company. Use Christmas post cards to announce your event formally to your clients.
Host an art class at an art supply shop or a gallery that features a local artist. This unique event allows your customers to experience something new, and they will be grateful that you gave them the opportunity to do so.
Set up a picnic at a local park. There's not much that is better than free food and time spent outdoors. Choose one of the best local parks in your area and throw a barbecue that your clients and their families can attend.
Host a wine tasting event, complete with appetizers and desserts. If you have a brick-and-mortar storefront, consider hosting this event in your own space. If you don't have a physical location and are an online entity, rent space at a museum or at a local restaurant.
Plan a casino night and invite your clients along to play. This is a bit more exciting than your average customer appreciation event, and it is enticing to many different groups of people. Set your event up as a charity casino night, and pick a worthwhile cause. This will allow your customers to know that you are not only committed to them, but also committed to your community.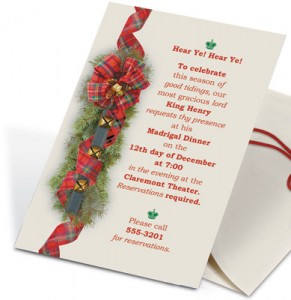 The art of customer appreciation is lost on many presidents and company leaders, but it's an important piece to the marketing puzzle. Recognizing your customers and proving that you appreciate their loyalty to your company will help you earn a reputation among the business community. These small events will help you gain prominence and ultimately allow your company to continue to grow into the 21st century. For all of your event supplies and paper products, visit PaperDirect.com today.