How to Reward Employees for a Job Well Done
Recognition & Motivation Ideas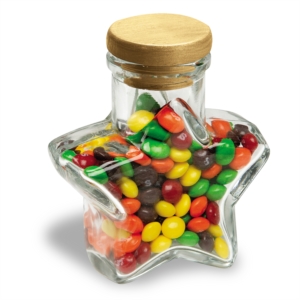 After a year of hard work, your employees are looking forward to spending the Christmas season with their friends and family. As a business owner or manager, this is the time of year to show your appreciation for the people who work for you. You will want to know how to reward employees for doing a superb job, while also providing incentive for them to continue their hard work into the New Year.
How to Reward Employees for a Job Well Done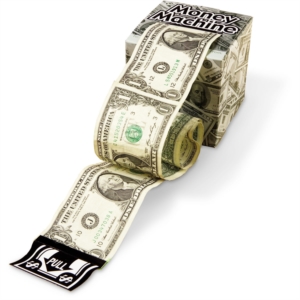 Offer them a dress casual day or jeans day to use during the month of January. January is a long, cold and often depressing month. Giving your employees a chance to wear their favorite hooded sweatshirt or comfortable pair of jeans can boost their morale during the dead of winter.
Provide your employees with gift cards to a nice, locally-owned restaurant in the area. Give them a chance to take their spouse, partner or children out for a good meal and enjoy a night on the town. Showing that you promote the local economy and support small businesses also will impress your employees.
Give your employees a special Christmas gift at the holiday party. This does not necessarily have to be a big and expensive item, but it can be something useful and unique. Items with your company brand name are always a hit, such as a travel coffee mug or a new water bottle. Try to choose items that any person would use in their daily lives.
Write each employee a personal note of appreciation. This may seem like a small reward, but it will speak volumes to your employees. Many people go to work each day feeling like the job they do goes completely unnoticed, and they don't expect to get this type of letter from their boss at the end of the year. It also presents the perfect opportunity to announce an additional reward or gift that the employee will be receiving.
No matter what reward or gift you decide to give to your employees, know that they will feel respected and appreciated. This goes a long way in increasing productivity throughout the entire calendar year, and also helps you to retain the best talent in your field. Don't forget to invest in the best paper products for your Christmas party invitations and incentive letters. For all of your corporate Christmas needs, visit PaperDirect today.