8 Outside the Box Networking Tips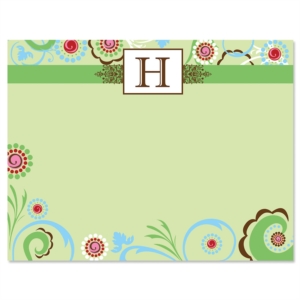 Your connections matter. Business isn't just about having specialized knowledge or skill; it's about using those things productively in relationships with your colleagues, prospects, and customers. Networking is a great way to establish those relationships, and it doesn't have to be a difficult or intimidating task. Here are eight networking tips to begin help you begin expanding your network—and your opportunities:
Notice What Others are Doing
Notice who the other players are in your community or market. Scan the local media or read relevant trade journals and blogs. When you decide with whom you want to connect, reach out to them. Great ways to do this include sending compliments on one of their achievements or passing on a clipping they might find interesting–but only if you're sincere.
Stress Quality Over Quantity
It's great to have a large network, but it's even better to cultivate deep relationships. Having 2000 Linked-In connections means little if no one really knows you. Don't become so focused on acquiring numbers that you neglect your current relationships.
Don't Actively Network, Just Get Involved
There are other ways to meet people than attending networking events, and the natural connections you establish in these contexts are likely to be stronger and more meaningful. Consider joining a service group, like Rotary or Kiwanis, or getting involved in any industry-related organization.
Connect with Businesses Whose Customers Also Need You
Is there a group of service providers–with whom you aren't in competition–whose customers might also need your services? For example, an in-demand copywriter might benefit greatly from being able to partner with an excellent designer. If that designer is you, work hard to make that connection.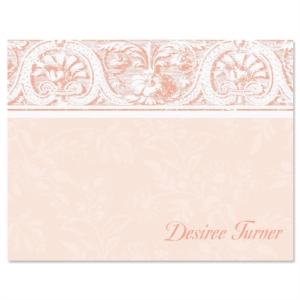 Follow-Up with a Handwritten Note
Email is easy to delete and even easier to ignore. Help yourself standout by following-up with new contacts via handwritten correspondence within 48 hours. Having some stamps and a stack of correspondence cards handy makes this gesture easy.
Ask Open-Ended Questions
Try to learn more about new contacts than just their names and industry. Ask your contact open-ended questions and encourage them to talk. When you finally exchange business cards, you will remember more about them, and they will remember your geuine interest.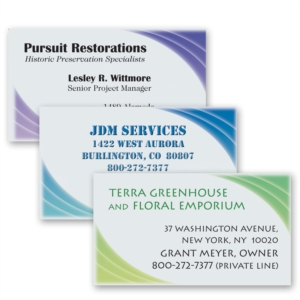 Don't Be on Your Best Behavior
Instead, just be yourself. Your network needs to feel comfortable with the real you. If your behavior seems too guarded or forced, contacts will sense it and avoid using you as a resource.
Enrich Your Natural Network
Don't just network in your industry or market. Think about your old friends and relatives. Do you know what they do? Do they know how to you help others in a business context? Make sure they do.