How to Keep Employees Happy Once Christmas is Over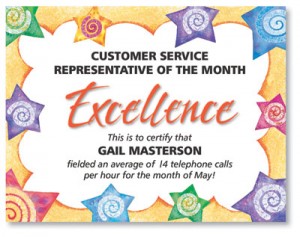 After the last gift is exchanged at your company's Christmas party and everyone heads to their cars, you can finally relax on way home. The event was a success, and spikes in morale and team spirit are sure to follow—at least for awhile. Unfortunately, the status quo is always waiting for a chance to level any gains that in enthusiasm or productivity your festivities may have generated.
Don't give it the chance!
Instead, consider taking proactive steps to keep employees smiling—and engaged—during the long stretch until next year's holiday season. If you're wondering how to keep employees happy, here are three ideas to get you started.
Keep the Information Flowing
Make sure your employees have a solid understanding of how the business is doing, what projects and opportunities you see down the road, and how they are helping to meet the company's current goals. While keeping your employees in the loop isn't as fun as throwing a Christmas party, it does communicate value, trust, and appreciation, all of which are foundational to employee happiness.
Establish Company Traditions and Celebrations throughout the Year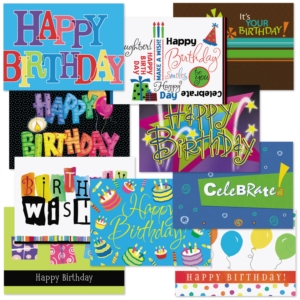 Flip through any calendar in the office and you'll find that December isn't the only month with dates printed in red. Consider organizing an employee get together for Independence Day, or any other holiday that seems appropriate. Send out customized greeting cards to recognize employees' birthdays and consider starting an annual potluck meal for no other reason than just to enjoy each other's company. Instead of having a single party at Christmas, your employees can look forward to a regular rhythm of work and celebration.
Provide Individualized Recognition and Rewards
When your employees perform well, be sure to recognize the achievement. Traditionally, a business might do that at evaluation time through a merit increase, but the truth of the matter is that more money is not the right reward for everyone. Some of your employees might be better served by an acknowledgement presented a company dinner, being taken out to lunch, or by receiving a certificate printed on stock from PaperDirect to display in their office.
All of these ideas may be simple and inexpensive, but they can go a long way to keeping everyone in the office happy on the other 364 days you're not celebrating Christmas together.