5 Lavish Ideas for your Company Christmas Party
Christmas & Holiday Party Tips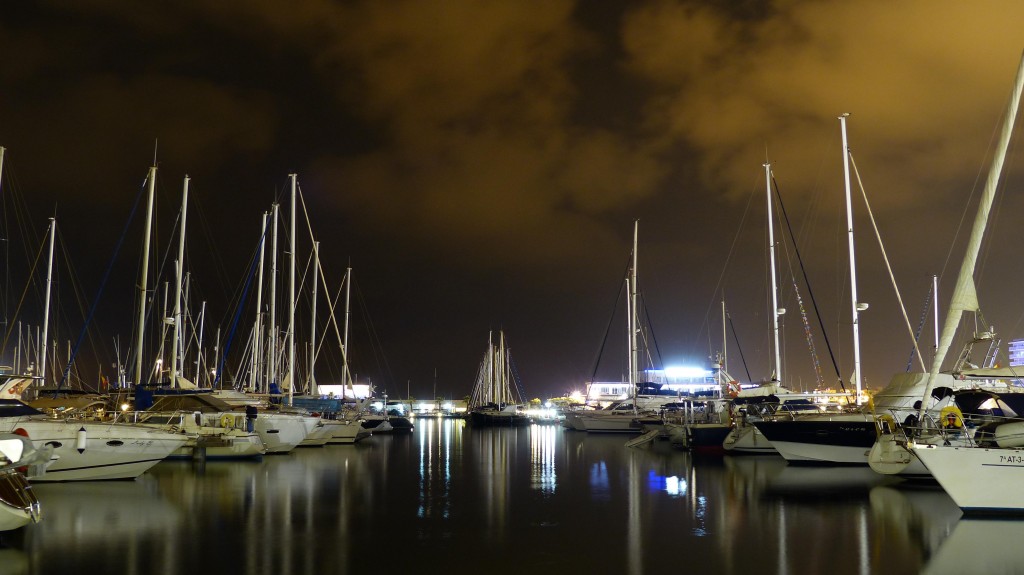 There is an old saying that "being kind helps your bottom line" and that's especially true at Christmas.  Christmas parties are the perfect time to show your appreciation and build bonds of loyalty with your employees.  They've worked hard so why not surprise them with one of these lavish ideas for the company Christmas party?
Rent a Museum or Art Gallery
If you are looking for a sophisticated and stunning setting for your next Christmas party, consider renting a museum or art gallery of the evening. Many of them have stunning, one-of-a-kind spaces they are willing to rent for parties and other gatherings at incredibly reasonable rates.
Rent a Boat
Harbor lights are gorgeous over Christmas and if you live in a place close enough to enjoy them, consider renting a boat for your next party and share the wonder.
This lavish idea for the company party is great for sharing time in a completely relaxed atmosphere while rejuvenating company spirit.
Country Club Party
There is just something so refreshing about putting on your finest and enjoying an evening completely away from work—even if it happens to be with workmates!
A country club is a wonderful setting for the perfect company party because it is already set up for luxury entertaining. In fact, most of the work is already done for you so you can concentrate on making sure guests have a wonderful time.
Casino Royale Party
A Casino Royale party gives your guests the perfect opportunity to dress to kill while enjoying an extravagant experience, a la red carpet and martini glasses.
Focus on Food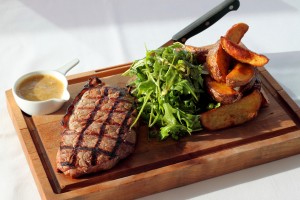 Another lavish idea for the company Christmas party is to follow the foodie trend. Great food is an important part of any party, and many successful parties make it the highlight and part of the entertainment.
Find a celebrity or popular chef in your area and work with them to develop ideas. You can even hire two chefs and have a meal that is a Top Chef Duel style!
Industry pros all echo the sentiment that holiday parties are not just a courtesy, but an essential part of building a successful company culture. With these ideas for a lavish company parties, you do not have to spend a fortune to make a huge impression on your guests.