Promote a Positive Environment with Middle School Recognition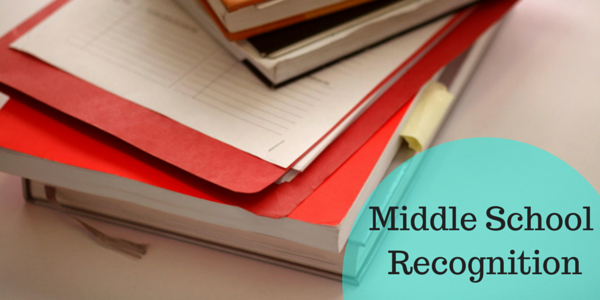 Successful teachers know that middle school recognition ideas are more than just simple certificates; they are tools that mean the difference in academic success.
One of the most important aspects of teaching middle school is creating a positive environment.  It is also the most challenging.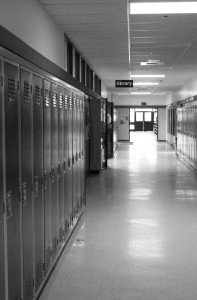 Teachers know that in order to support student advancement, they need to battle such things as student burnout and lack of motivation on a daily basis using the most effective tools available to them—  with recognition ranking at the top.
Everyone loves recognition, including students. That's why genuine recognition is so important and valuable in the classroom.
If you are looking for some fresh ideas to recognize your students, here are some of our favorites.
Observational  Awards
One of the best ways to show students that you are tuned-in is by awarding recognition based on observations. Keep a list of positive achievements of each student, especially ones not directly related to scores.  Here are some observational ideas:
Most insightful answer
Most creative essay
Best application of the lesson
Outstanding demonstration of leadership
Demonstrating inclusiveness
Outstanding determination
Daily Positivity
Organizational Awards
Most cooperative lab group
Best demonstration of problem solving
Successful time management
Best use of tools such as asking for help, study aids, library
Most willing to try new things
Productivity awards
Most complete classroom notes
Best demonstration of humor
Most enthusiastic
Class/school spirit
Most interactive
Fostering class discussion
Most compelling question
Stump the teacher
Art that inspires
Incredible computer skill
Reading for fun
Patriotism
Fostering unity outside the classroom
The best thing about using observational awards for middle school recognition is that the list can go on forever because unique student achievement never ends.
Beautiful certificates are lasting and meaningful for students, they help improve the learning environment, and help shape a positive future for the students.