10 Free Whimsical Wedding Fonts for Invitations & More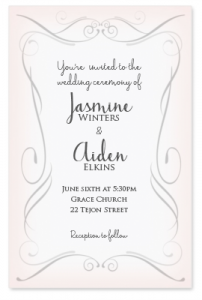 One of the best things about custom, designer wedding invitations is the fabulous calligraphy/ graphic designs the artists can do. While this truly looks amazing, it can get very expensive- very quickly.
Since wedding invitations are one of the first pieces of communication sent out, you want them to represent the entire look and feel of the wedding. Whether this is refined elegance or fun & flirty, you'll want nice invitations no matter your budget.
If you're printer-savvy, you can order DIY wedding invitations, download a free, whimsical font and presto- you've got a great-looking invitation on the cheap.
There are a number of fonts available for free download so you can create gorgeous wedding invites (and other things) for a fraction of the cost of custom written invitations.
Some of our favorite downloadable wedding fonts include: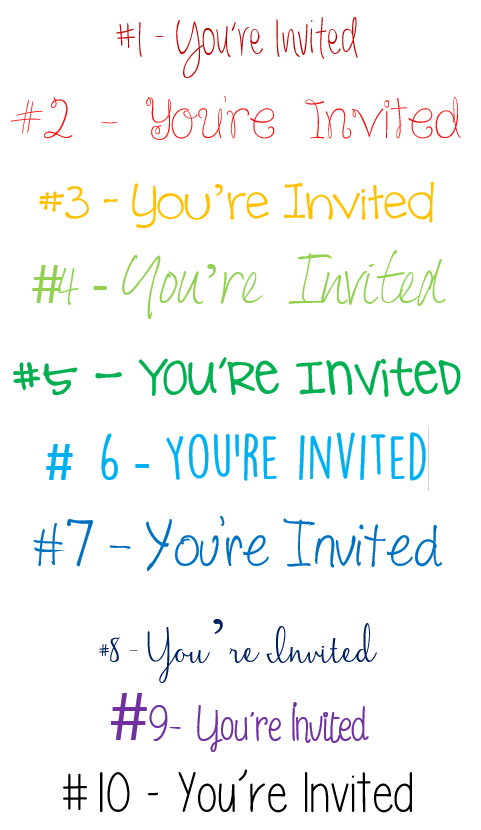 See a font you really like? Find it below and download the file. Then, click into the file and press the "Install" button towards the top of the folder. It will automatically be imported into Microsoft Word where you can play with your wording and format. Undecided on which font perfectly fits the bill? Download more than one and compare before printing- that's the beauty of PaperDirect's print at home invitations.








Download Jasmine Reminescentse


Download Please Write me a Song
We hope your wedding invitations are not only stunning- but also easy to make and send out. For more wedding products, visit PaperDirect. We carry name tables, thank you cards, and more.
All fonts courtesy of Dafont.com