Beautiful & Affordable Weddings: The Centerpieces
A limited budget does not have to limit the beauty or creativity of your wedding. In fact, having a limited budget enhances the creativity and helps to find beautiful alternatives to pricey centerpieces.
Weddings are one of the most memorable and important days of our lives and what better way to honor that than by having stunning centerpieces that reflect our true hearts—without having to drain the bank account?
We all know how easy it is to overshoot the wedding budget. All of those beautiful details add up and end up leaving a sizable debt if we're not careful. That's why budget friendly centerpieces are all the rage right now.
Are they gorgeous? Absolutely.
Here are some stunning and money saving ideas we think you'll love.
Leaf Centerpieces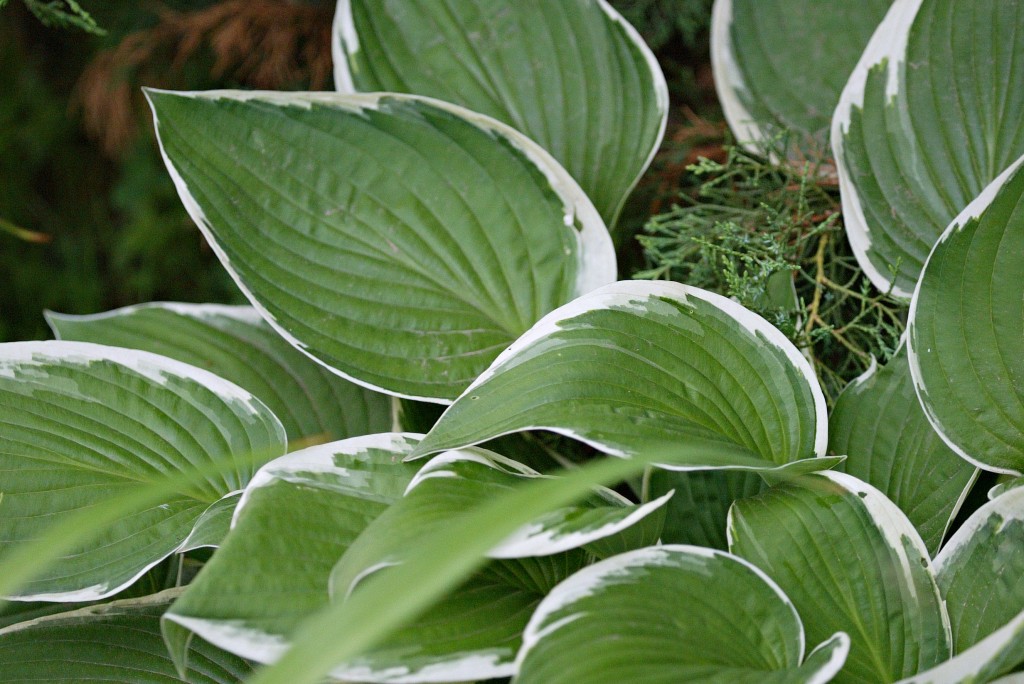 If you are planning a tropical or garden wedding, this idea saves a lot of money. Simple purchase oversized leafs by themselves or with simple vases or candles. This will add a warm pop of color without the price tag of flowers. Pictured is a hosta leaf. 
Dessert As Centerpiece
If you are having cupcakes, make them do double duty as your centerpiece? Cupcakes are little works of art and look beautiful on stands. By using them as the centerpiece you can save on big floral arrangements and choose something small and beautiful to supplement the entire look.
You could also go the route of placing individual chocolates in a designed spread. Double purpose and pleasure!
Borrow
If you need something for your centerpieces, consider borrowing them from others.  Assisted living facilities, service organizations, and clubs may all have just the item you need and will often lend them to local residents. Friends and family are also great resources.
Party & Gifts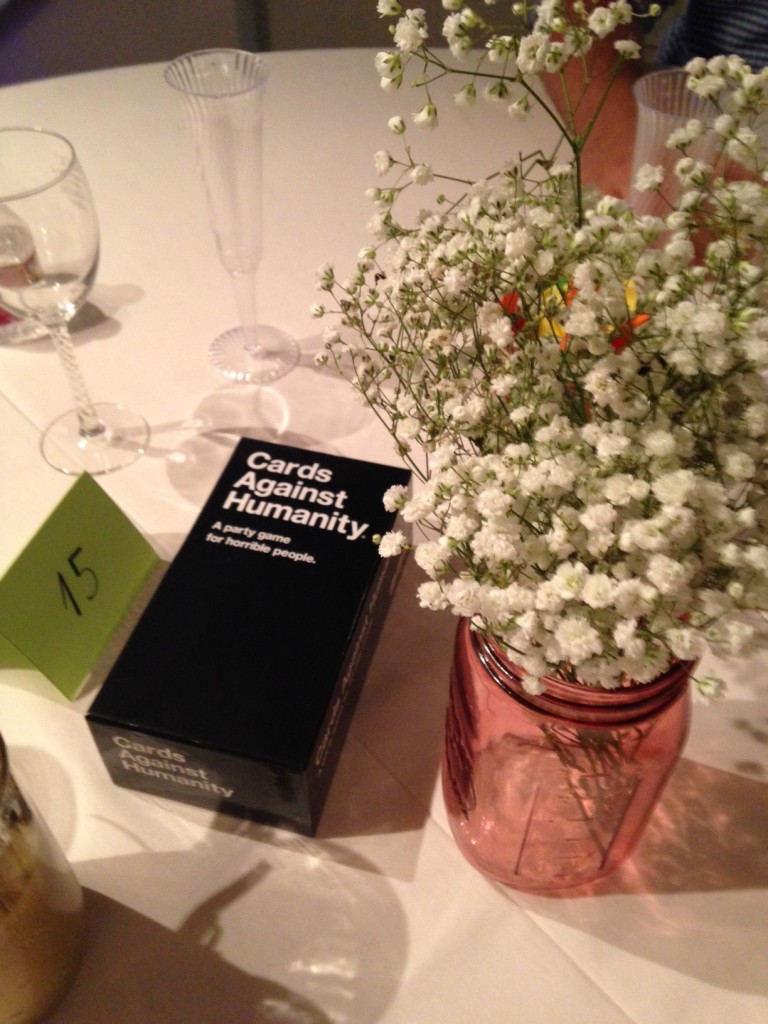 If you're seeking a more-casual wedding, place vintage board games or party favors as centerpieces. Browse Oriental Trading Company for some great inexpensive items you can buy in bulk.
Use What is Available to You
In planning your wedding centerpieces, don't forget to consider things that are available to you right outside your home. Things like tree branches, wildflowers, sand, bark, fruit, lanterns, antiques, and drift wood are all lovely and can serve as wonderful centerpieces.
Check with Your Location Vendor
If you are renting a venue, find out if they have supplies you can rent. Many have vases that can be rented at a nominal cost.
Go Minimalist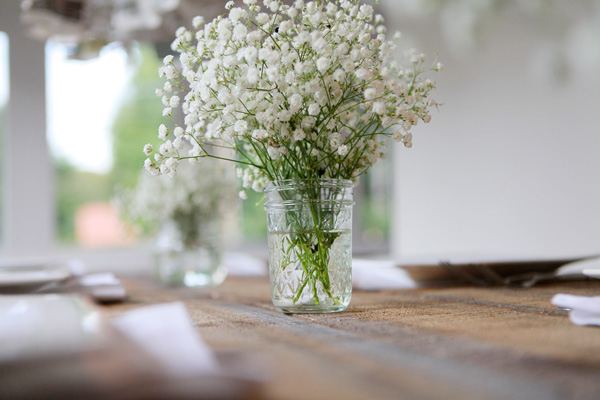 Flowers are one of the most expensive elements of the wedding. One way to save is by making a few flowers go a long way with a minimalist design.Try either one flower per vase or a bouquet of baby's breath.
Go Eclectic
If you do not have a collection of matching vases or containers, you can go eclectic and tie the look together with flowers.  Another way to bring the look together dramatically is by spray painting the containers all one color such as silver, white or cream.
Designed Table Tents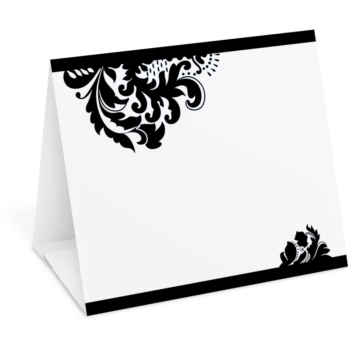 If you're going for as inexpensive as possible, consider ordering some plain table tents. Then you can design them yourself, print them at home and you're done. Try using whimsical fonts to add the table number, or better yet, include an ice breaker conversation starter for the table.
The wedding of your dreams is within your reach, no matter the budget. Get creative and the beauty will come to life!