15 Ways Schools Can Appreciate Their Teachers (on the Cheap)
Recognition & Motivation Ideas
Day in and day out, teachers go above and beyond. From staying late to help students with projects, to arriving early to perfect lesson plans, this profession isn't celebrated enough. So on May 5th it's time to say Thank You!
15 ways schools can appreciate teachers on Teacher Appreciation Day!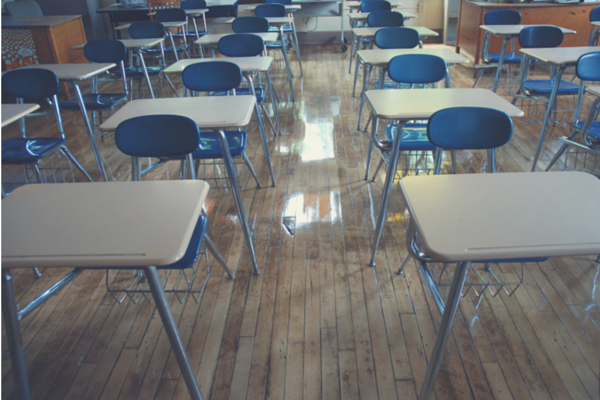 1. Have the school secretary reach out to parents and students. Ask for positive comments and words of gratitude to share in the teacher newsletter or on the bulletin board in the staff break room.
2. Organize a staff potluck (or have it catered!) on a Friday afternoon to spoil and thank educators for their dedication all year long.
3. Allow teachers to go casual and wear jeans on a specific day. Be sure to get a group picture to remember the event!
4. Hold a drawing for an exciting weekend outing that includes tickets to a local ball game, dinner at a new restaurant, overnight stay at a luxury hotel or tickets to a show.
5. Coordinate a special assembly with the students and present each teacher a certificate of appreciation in honor of Teacher Appreciation Day.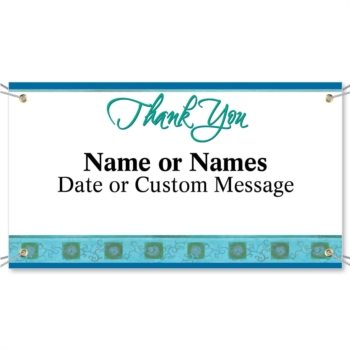 6. Ask the students to write messages on a huge "Thank You" banner during their lunch break. Then prominently display the sign at the entrance of the school for all the teachers to see.
7. Feature each teacher on the school's social media accounts. Post a photo and a behind-the-scenes look at what the teacher does each day for the children.
8. Email each student an anonymous questionnaire asking who their favorite teacher is and why. Print out these comments on colorful paper and post them around the school for everyone to read.
9. In a small school, have the students prepare a short play to present to the teachers that focuses on gratitude and the things they've learned from their teachers.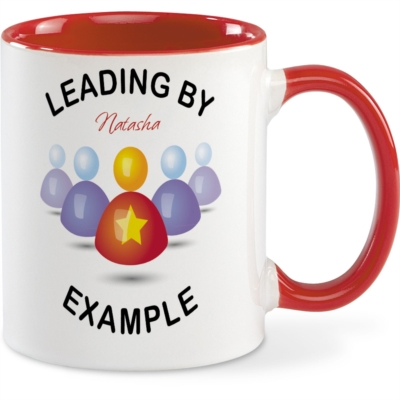 10. Present each teacher with a personalized mouse pad or mug for their desk that highlights Teacher Appreciation Day.
11. Coordinate a special assembly to honor a Teacher of the Year. Have the students and parents vote on who should win.
12. Tuck a note into each teacher's paycheck paperwork letting them know they've earned a free PTO day to use as they wish.
13. Have fresh doughnuts and gourmet coffee delivered to the staff break room early on a Monday morning for a delicious surprise.
14. Have a key school supervisor, such as a principal or superintendent, hand write a Thank You card to each teacher and personally deliver it throughout the day on Teacher Appreciation Day.
15. Organize a staff outing, such as bowling or lunch, so the teachers can mingle and socialize outside school grounds.
What are you waiting for? Choose a few ideas and start planning! Paper Direct has festive paper certificates and decorative border paper to help you get started.