9 Summer Office Party Ideas to Boost Morale
While many companies note a decrease in productivity during the summer months, there are many ways to combat this! The summer season offers employers the opportunity to have some fun with their staff.
Summer office parties are a great perk for employees and also serve as an effective method for building comradely. "I saw good responses to perks that weren't simply financial, such as casual days at the office, half days, office parties, and social activities outside of the office," Forbes contributor Patrick Hull wrote in a 2013 article.
When it comes to throwing a summer party for your office's staff, there's dozens of options to consider.
The nice weather, longer days, and general feeling of nostalgia for three-month long summer vacations make hosting an office party during this season a brilliant method to boost morales.
Here are 9 summer office party ideas for you to consider for your company.
Scavenger Hunt
Break your company up into teams, and send them out on a scavenger hunt. The hunt can take place in your office, the building, or throughout the neighborhood. Think of wacky ways people will have to gather each item on their lists and make employees provide pictures of their team completing each task. Collect all of the pictures and compile them into a slideshow that you have running while you determine which team won during a happy hour event to round out the day.
Field Day
Kickball, ultimate frisbee, relay races, dodgeball, volleyball, tug-of-wars, capture the flag. Get your employees out into the beautiful summer weather with a field day event followed by a BBQ. There's guaranteed to be laughter, photo-worthy memories, and non-work related interactions amongst your staff.
Mini Golf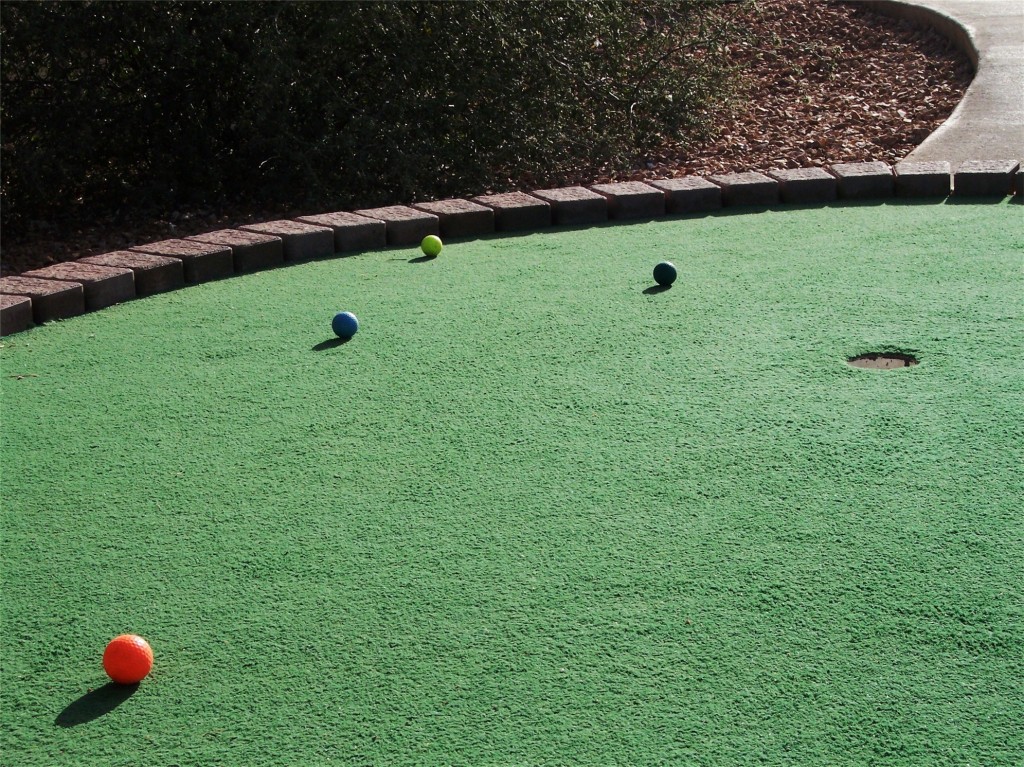 Soak in some sun and transport your staff back to their childhoods with a day of mini golf. Reach out to local food trucks to arrange for them to provide concessions in the mini golf course's parking lot. Your employees will be delighted following an afternoon of mini golf and some delicious local cuisine.
Bowling Tournament
If summer temperatures in your area are a little too high to party outside, take the event inside at a bowling alley. Invite your staff to participate in a bowling tournament where teams made up of your employees face off for a fun prize, like an extra paid day off or a gift certificate to a local coffee shop.
Laser Tag
Another fantastic indoor team building activity is an afternoon of laser tag. Divide your staff into groups and let them work out their stress and pent up summer energy playing laser tag. Many laser tag facilities have party rooms where your employees can hang out, snack on some appetizers and enjoy a few drinks.
Baseball Games

Or maybe your employees would rather kick back and watch other people plays sports. In that case, treat your staff to a baseball game. Many baseball stadium offer inexpensive tickets to weekday games. Plus, who doesn't love a ballpark hot dog and a cold beer?
Potluck Lunch
Host a potluck lunch in your office where every employee signs up to bring in one item. Everyone will be excited to share their favorite dishes, and some might even pair up to cook something particularly fabulous. It's a good idea to also provide some professionally catered options to fill in any gaps in case people forget or not enough food is brought to the potluck.
Summertime Picnics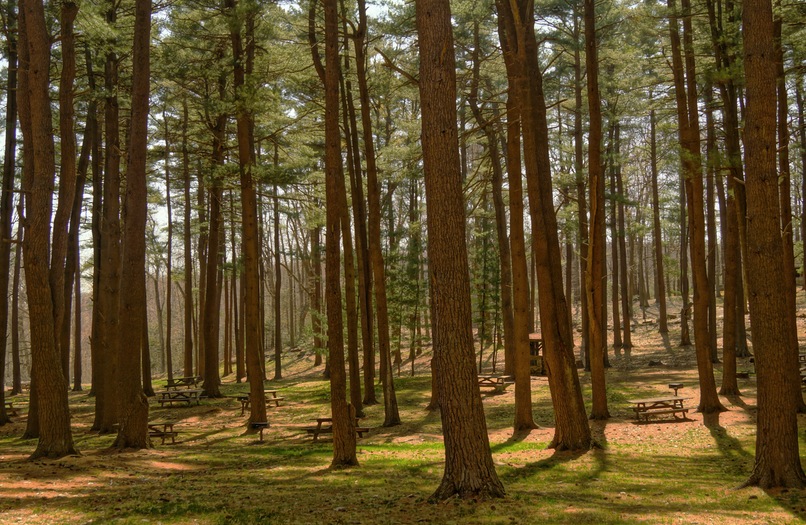 Your office can also take the potluck outside and host a lovely picnic for employees. Check with your local parks department about renting space at a nearby open space. Encourage employees to bring their favorite picnic foods and outdoor games, such as badminton or frisbee golf.
Summer-Themed Parties
Luas, clam bakes, and fiestas are some great summer-themed party ideas. Party stores across the country sell fun themed party supplies and you can serve food and drinks that align with the theme you've settled on for your office party. It's almost like whisking your staff away on a mini-vacation for a few hours.