How (and When) to Start Holiday Marketing
When to start holiday marketing is a tricky decision. You want to stir up excitement and gain momentum early, but you don't want to overload consumers with holiday fanfare and totally turn them off.
There is no clear-cut right or wrong answer on when to start holiday marketing, although Dec. 23 is probably a shade too late. InternetRetailer reported on a ChannelAdvisor Corp. survey that says September is the most common month for many retailers to start gearing up for the holiday shopping season.
When to Start Holiday Marketing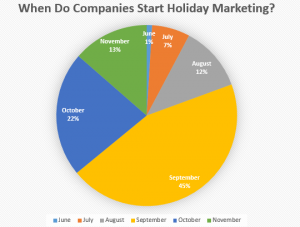 Retailers responding to the survey noted when they planned to start holiday marketing for 2014.
June or earlier: 1 percent
July: 7 percent
August: 12 percent
September: 46 percent
October: 23 percent
November: 14 percent
Following the majority would put September as your target month for kicking off your holiday marketing. And tips from Constant Contact show you how.
How to Start Holiday Marketing
Plan to participate in the biggest sale days. These include Black Friday on Nov. 28, Small Business Saturday on Nov. 29, and Cyber Monday on Dec. 1. This trio officially kicks off the holiday shopping season, and you want to start promoting them in your first round of activity with signs, emails, flyers and other promotional materials.
Cook up a can't-miss holiday offer. Even the hottest holiday sales have tons of competition, so you need to whip up a special holiday offer your customers can't refuse. Decide on an alluring coupon, local deal, or both – and then spread the word. Coupons let people redeem the offer in-store or online when they shop. Local deals, using platforms like Groupon, have customers pay in advance and then redeem their deal within a certain time frame.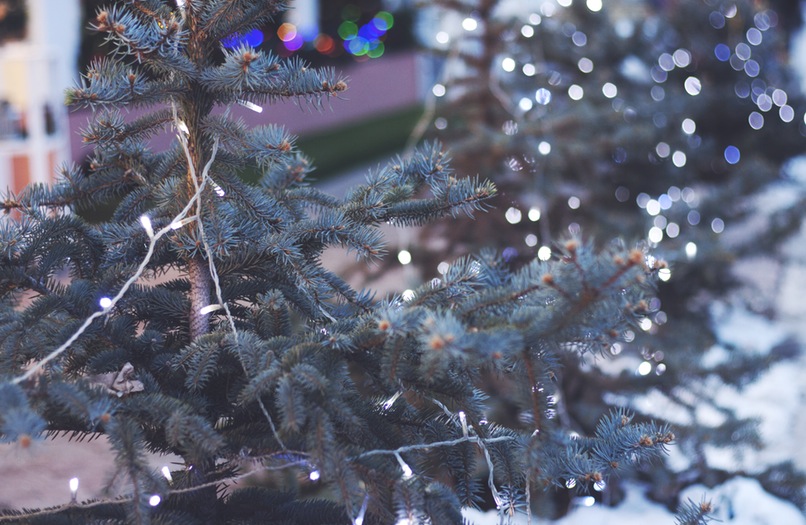 Run a few social media contests. Contests help build consumer engagement, remind people that your business is offering spectacular holiday deals, and give people a chance to win a great prize or discount. Have users vote on photos or videos, submit their own photos, videos or captions, or answer fun trivia questions related to the holidays or your industry.
Reward your loyal customers. Make your loyal customers feel extra special and you can reap the rewards of additional sales and referrals. Offer loyal customers special deals, sneak previews, secret sales or free shipping.
Have a holiday party. A holiday open house or other special event can help bring big crowds into your shop, especially if you offer free refreshments and special in-store discounts. Here you can showcase your seasonal merchandise and gifts, even presenting customers with a small gift or coupon for future purchases if they buy something during the party.
Whether you're promoting your holiday sales with digital or printed materials, just remember to keep your promos short, to the point, visually appealing and revved up with a fun, festive vibe that gets customers in the holiday (shopping!) mood.