How to Promote your End of Summer Sale
An end of summer sale is an ideal way to move out the old merchandise to make room for the new, but it only works if people actually know it's happening. Check out these hot-as-August tips to promote end of summer sale to help get customers engaged and excited to buy.
Personal Invites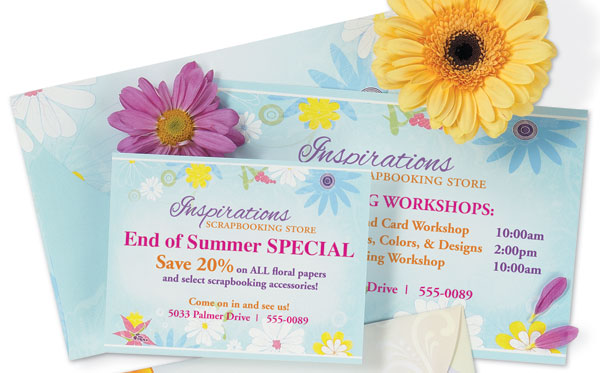 Direct mail can still be a boon, provided you target the right people likely to be interested in what you're selling. Pick a theme and promote your end of summer sale as a full-blown party, perhaps billing it as an indoor beach bash. Set up your direct mail piece as a party invite, printed on colorful, eye-catching paper or postcards showcasing your party's theme. The same concept works for an email blast if you want to extend your reach online.
Then host a party. Offer apps and drinks during a late-night evening of sales. The first 10 people to arrive get free product.
Flyers
High-quality flyers can give your sale a huge local boost, and they can also work widespread magic online. Striking imagery is your flyer's best friend, YFSmagazine says, so go for a brilliant photo or stationary featuring an intriguing summer design.
Create a captivating headline and catchy text that fills in the details. Use no more than two different fonts to keep it simple, streamlined and visually appealing. Don't forget to post a downloadable version of your flyer online where people can view and print it.
Social Media Blasts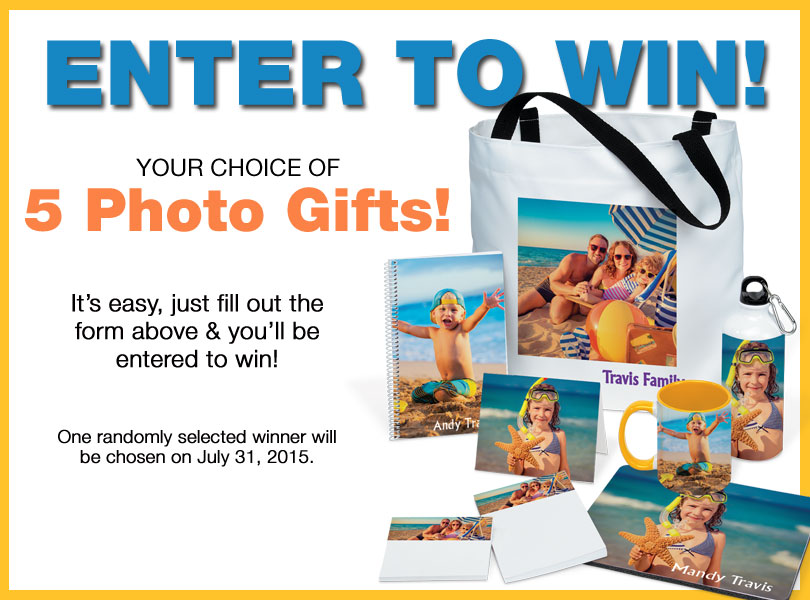 Pick the platform where those most interested in your end of summer sale are most likely to hang out, then send out various posts promoting it. You can promote your end of summer sale in a variety of different ways, and Curata notes you can definitely send out more than one blast about the same event.
To increase engagement, try asking questions, posting spectacular photos or even asking folks to vote on their favorite photo you post. Make sure to include a mention of your sale in every post.
Contests
Contests are a keen way to promote end of summer sale while amassing a useful stock of user-generated content you can use for other purposes down the line. Again, pick a theme, and then ask users to submit their own photos, videos, poems or artwork. Other contest ideas from Wordstream include having users vote of their favorite piece of content or asking them to submit humorous captions for an existing photo.
Whatever route you choose, these strategies to promote end of summer sale can help ensure your seasonal merchandise goes marching out the door. And don't forget to pepper your store with plenty of end of summer sale signs!