How to Promote a Charity Golf Tournament on a Budget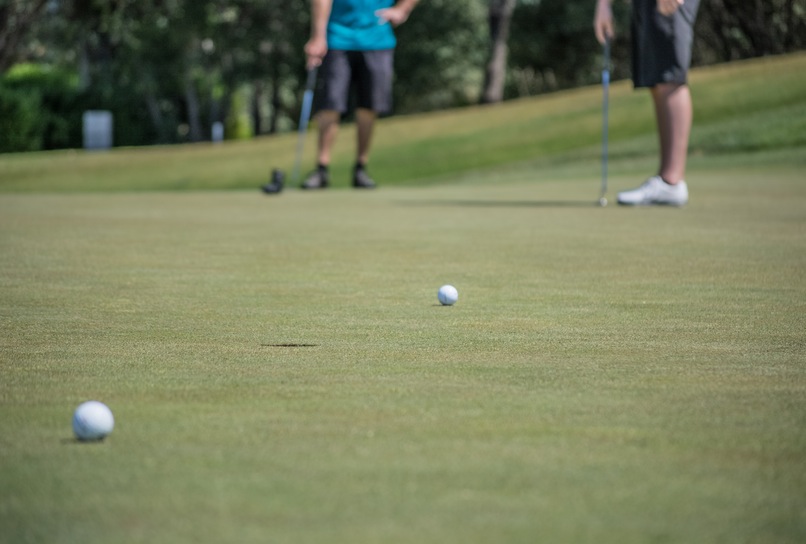 There's no doubt nonprofit organizations must undergo quite a bit of work to organize a successful golf tournament, however the results can be tremendous, especially when the event is properly promoted.
Promoting a charity golf tournament can be an expensive task. Advertising and marketing efforts can quickly dry up the funds a foundation has available. These tips can help a nonprofit best understand how to promote a charity golf tournament on a budget.
Use Volunteers
While many nonprofit organizations have paid staff, there is probably far more volunteers who are available to help promote your charity golf tournament. Reach out to your volunteer database to see, not only to inquire about who can help the day of the event, but who has marketing and public relations skills they are willing to donate to the effort. Other volunteers can take to the streets, handing out flyers in busy pedestrian areas and hanging up posters promoting the event.
Send Out Press Releases
Local news outlets are always looking for community-specific stories to cover. You never know what kind of media coverage your charity golf tournament might receive unless you send out press releases about the event. A simple press release takes a few hours to draft and submit to local news organizations. If you have a volunteer with experience writing a press release, enlist their help.
Partner with Local Businesses
Local businesses are eager to work with nonprofits in their area. Work with small businesses near your nonprofit on partnership deals. A great partner could be a neighborhood print shop that is willing to create all of your flyers and direct mail materials for little-to-no cost if their names gets to appear on these marketing assets.
Offer Discounted Sponsorships
Some local businesses might not have products or services that could help your golf tournament, but that doesn't mean they don't want to donate to the cause. In these cases, offer discounted sponsorship rates in exchange for their help promoting the golf tournament. Businesses sponsoring the tournament will want share their sponsorship with their own clients, customers, and audience to help bolster their public image.
Engage Social Media
Yes, you can pay for advertising on Facebook, Twitter, and other social networks. However, using the organic, unpaid power of social media can be a cost-free method for promoting your foundation's golf tournament. Share pictures of and updates about the golf tournament, be sure to include clear calls-to-action in your post if you're still in need of players, volunteers, and/or sponsors for the tournament.