6 Ways to Motivate & Recognize Your Volunteers
Recognition & Motivation Ideas
American author Cynthia Ozick once said, "We often take for granted the very things that most deserve our gratitude." Across the nation and around the world, volunteers make the important work of nonprofit organizations possible. However, these generous heroes often go unsung.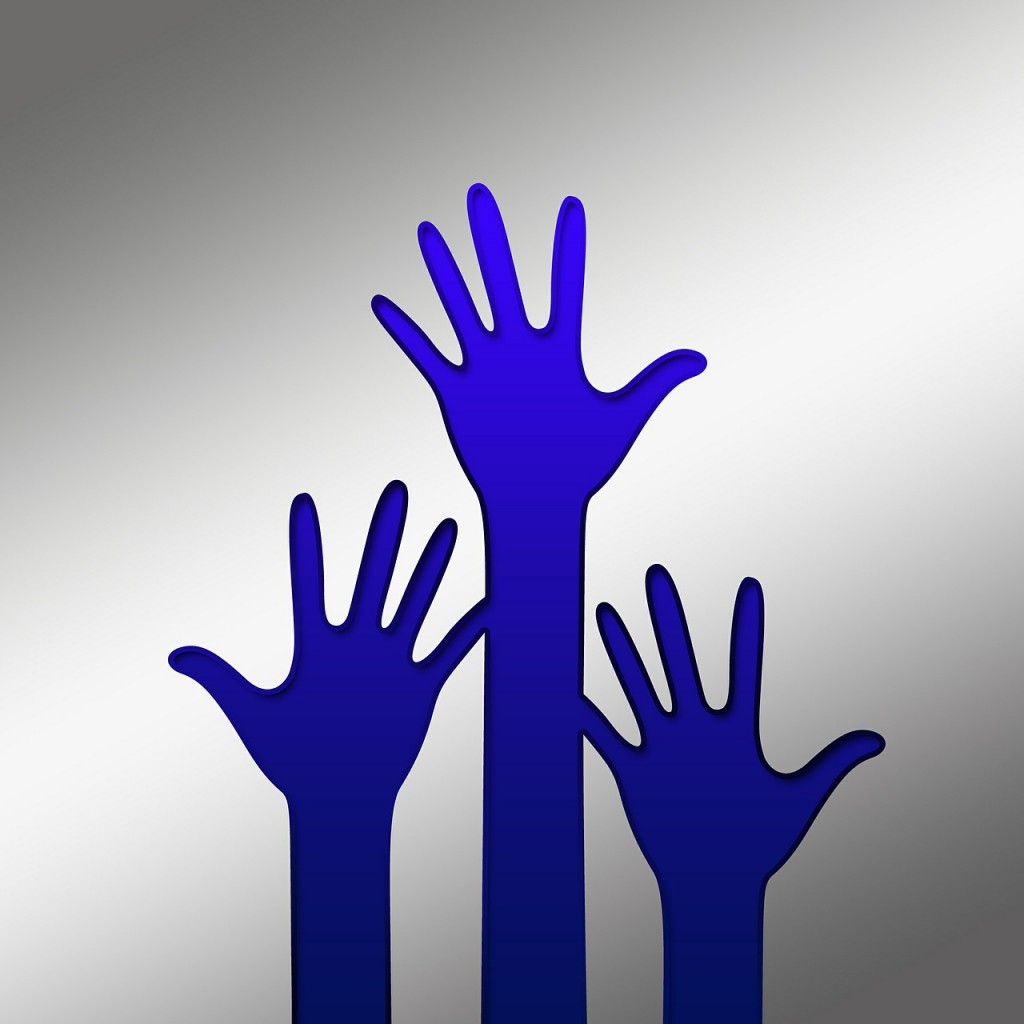 Nonprofits can use these six ways to recognize volunteers for all of their donated hours and meaningful effort.
Big Picture
Volunteering time to a nonprofit organization can seem like a granular effort for an individual. However, when an organization shares how their volunteers have made an impact, people feel pride in the work they've contributed to the nonprofit's bigger picture. A quick PowerPoint presentation or a cool infographic that depicts the efforts of volunteers lets these individuals visualize the results of their work.
Awards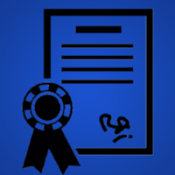 Celebrate volunteers' milestones with your nonprofit with certificates and awards. When a volunteer has been with your organization for five, 10, or 20 years, award that person a certificate for his/her ongoing, long-term help. After a major fundraising event hosted by your organization, recognize all the hours and work that volunteers donated with a certificate for each person. You can also create unique reasons why volunteers deserve awards for their work, such as "Most Hours Volunteered in January."
Saying "Thank You"
A handwritten thank you note or personal phone call to express gratitude goes a very long way with volunteers. This is a task you can recruit volunteers to assist with so your organization can reach out to everyone who pitches in. A thoughtful demonstration of gratitude will keep volunteers motivated to continue helping out. Keep in mind the wise words of Welsh political activist Elizabeth Andrews, "Volunteers do not necessarily have the time; they just have the heart."
Connect
Building a connection with each and every volunteer keeps them engaged with your nonprofit. Hearing from your organization regularly, whether it's through social media posts or an email newsletter, reminds volunteers why they donate their time and services. Consistent communication from your organization works to recognize, motivate, and recruit volunteers.
Snacks
People like food. When you have volunteers working at your nonprofit, offer them snacks or even a meal while they are pitching in. It doesn't have to be anything fancy, chips and salsa or sandwiches, are low-cost options that will make everyone happy. Truly, it's the small touches that can massively shift your volunteers' morale.
Share Their Work
"Volunteers don't get paid, not because they're worthless, but because they're priceless". Use your nonprofit's channels (email, social media, snail mail, etc.) to share the priceless work your volunteers are doing for your organization. Pictures and brief stories illustrate how people can assist your organization while recognizing the hard work of your current volunteers.
Former United Kingdom Prime Minister, Sir Winston Churchill, once said, "We make a living by what we get, but we make a life by what we give." Volunteers dedicate themselves to nonprofit organizations near and dear to their hearts. Dedicate a small effort to recognizing your nonprofit's volunteers with these simple, budget-conscious displays of appreciation.