Business Card Checklist: What to Include
Designing Your Business Communication
"Many people overlook the value of having a professional business card that accurately reflects your brand image, yet this small piece of paper can be an important part of your collateral package," writes Entrepreneur contributor John Williams. "It's often the first item prospects receive from you, so it's your first opportunity to make a strong, positive impression on them."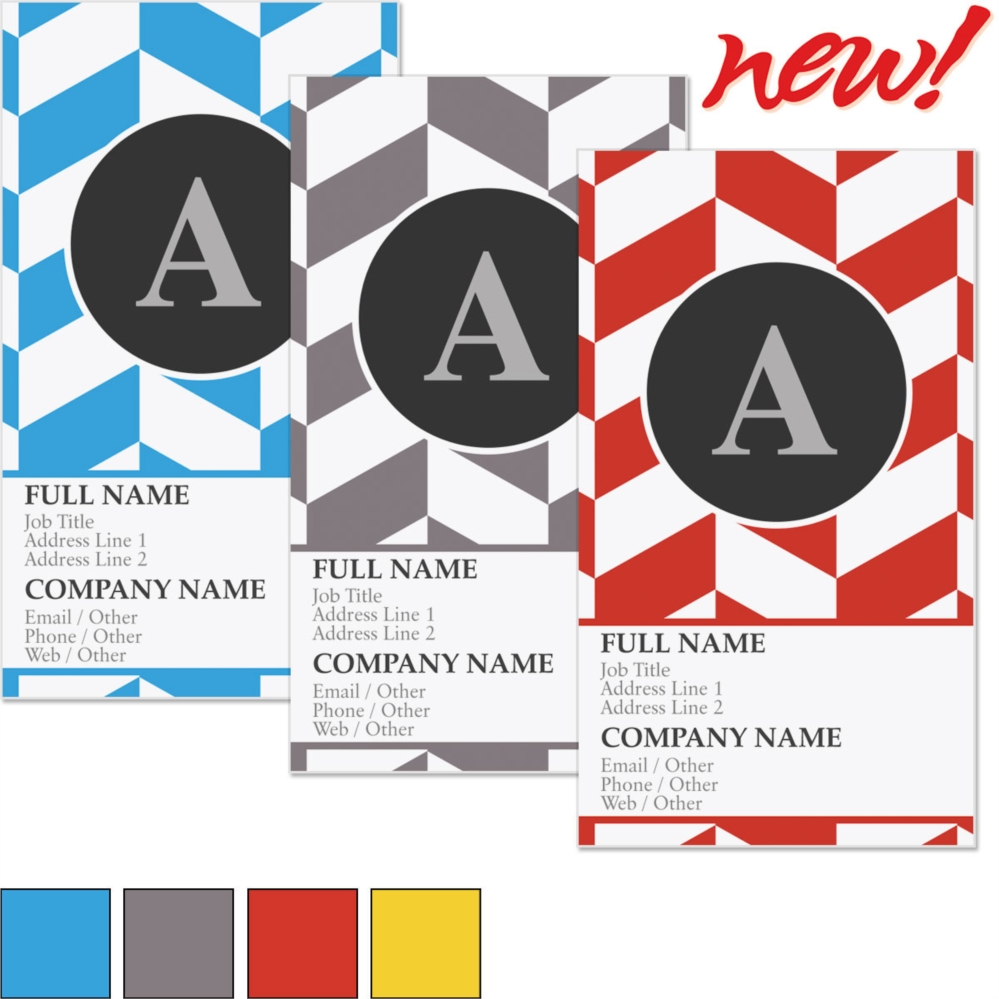 Whether you're a small business owner, the CEO of a national corporation, or a dedicated employee of a company, business cards are an essential piece of marketing collateral. In a digital age, you might wonder if paper business cards are worth the investment, and in fact, they are, as business cards help potential leads, clients, and employees develop a personal connection with a person at your organization. Use the following business card checklist to design effective on-the-go promotional material.
Business Name and Logo
A business card helps spread the word about business. Be sure to include your company's name and its logo on your business cards. This helps to forge a connection between your business and the people you give your cards.
Individual Name
Business cards should be printed for everyone in your business. That means creating cards that are personalized for every employee. You never know when a lower-level worker might meet someone who can bring new revenue streams to your business.
Job Title
Each employee's job title should be included on their business cards. While you don't want your business card completely covered in information, including a person's role on their customized cards provides a level of detail that others consider relevant and important. Ultimately, including a job title establishes credibility while giving people outside of your company a small glimpse into its inner workings.
Social Media
Highlight the social media channel your company uses to tell its story, whether it's Facebook, YouTube, LinkedIn, Instagram, Google+, or Twitter. People are more likely to engage with your brand on a social media network to learn more about how your business can serve them.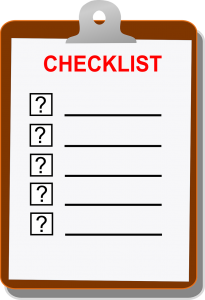 Pertinent Contact Information
For many companies, their brick-and-mortar address isn't as important as their website address. Shrewdly consider the contact information you've considered printing on your business cards. In most cases, a phone number, web address, email address are enough.
High Quality Design and Print
Business cards is not an area to cut corners. Cheap paper, generic clip art, and bargain bin printing will set your business cards apart from the pack in a very bad way. You'll immediately see the value of high quality business cards when you hand one to a potential client and they are visibly impressed. Investing in high quality business cards is an investment in marketing your company.