How to Graciously Postpone/ Cancel Your Wedding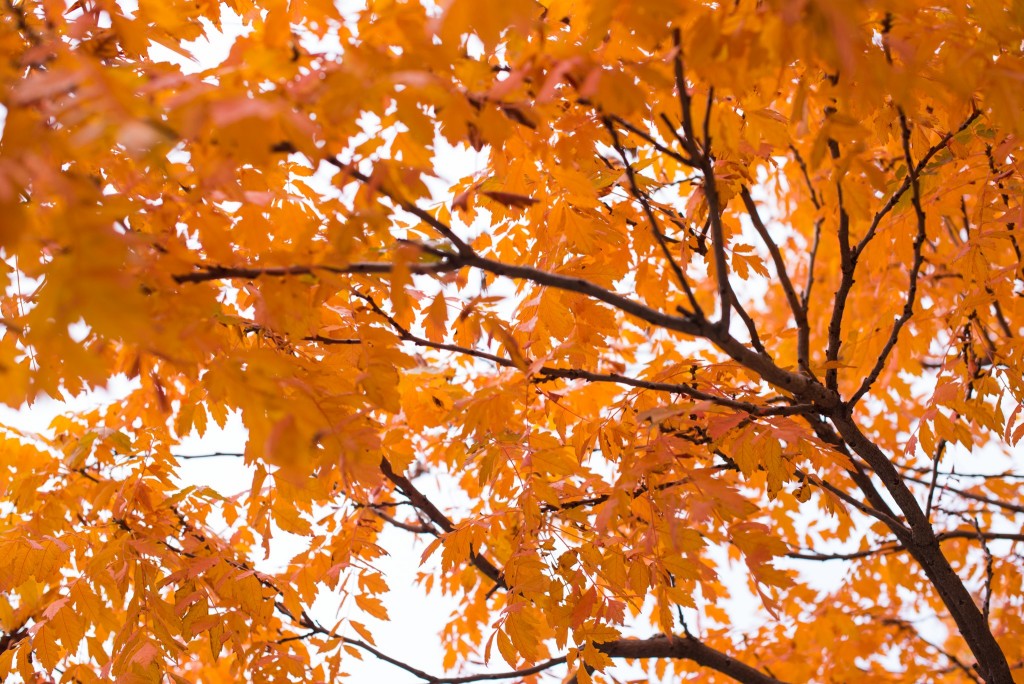 Life happens. Sometimes things beyond your control make it necessary to postpone or cancel your wedding. A family emergency, unexpected illness, loss of wedding budget or change of heart can mean it's time to let your guests know the change in plans. Here's how to do it with grace and tact.
Contact Your Vendors
As soon as you choose to postpone or cancel the wedding, review each vendor contract. Some will refund your deposit, while others will keep the money and charge you a partial fee if you cancel too close to the event date.
Call each vendor and explain your situation. If you're postponing the event, it may be as simple as creating a new contract and moving things to a future date. For cancellations, vendors may ask for a written explanation or proof of the hardship if you back out just days before the wedding and ask for a refund.
If you have a wedding planner and opted to buy wedding insurance, now is the time to review the specific details of your plan.
Let Your Guests Know
Next, you need to make an announcement. If you're having a small, private ceremony, making phone calls is simple. However, if you have a large guest list — or no energy to deal with the situation — sending a quick note to the vendors, bridal party and everyone on the guest list is perfectly acceptable.
Ask your bridal party to assist with this task if you're not able to do it in a timely manner. Letting guests know as soon as possible is imperative if you have people traveling from afar who were booking flights and taking time off work to attend the wedding.
The letter can be as short or elaborate as you'd like as you explain the reason for calling off the wedding. Remember: You are in control of this event. Do what feels comfortable.
Take Care of Yourself
Finally, you come first during this difficult time. If you need to tend to a personal illness, the death of a relative or a broken heart, don't let anyone stand in your way. It's best to appoint a best friend or family member to follow-up with any inquires about the wedding after sending out the letter. These tasks might include replying to follow-up correspondence, returning early wedding gifts, returning the engagement ring to the groom's family and cancelling bridal shower or bachelorette party plans.
When you're ready to send a formal note to friends and family, let Paper Direct help you choose elegant cardstock and paper for your letter or postcard. Browse the online wedding invitation store for ideas.