Course Completion Certificates – 5 Unique Designs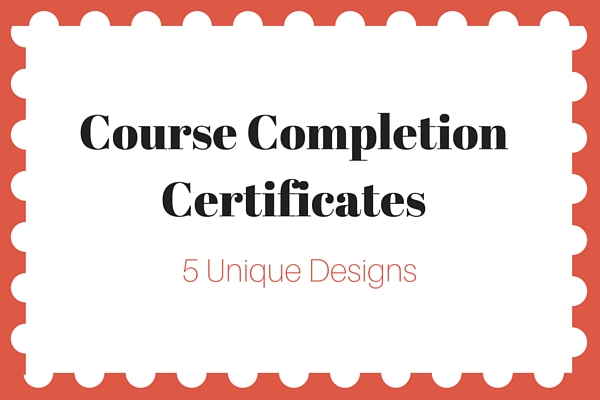 Course completion certificates are important for a number of reasons. They legitimize your class, provide you with a fun ceremony towards the end of your course, and can send some referrals back to your business. Plus, course takers like them! It gives them a tangible thing that congratulates them for completing something they had to work for.
Wow. All of those awesome benefits for a simple certificate? Yes. That's the beauty of these inexpensive pieces of paper. Here are 5 simple designs you can use:
Delicate Certificate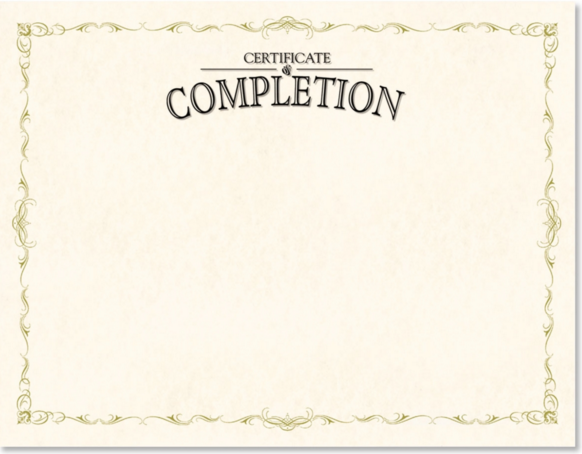 This one is perfect for an art or teachers class. This comes in black, blue and gold.
Brighton Foil Certificate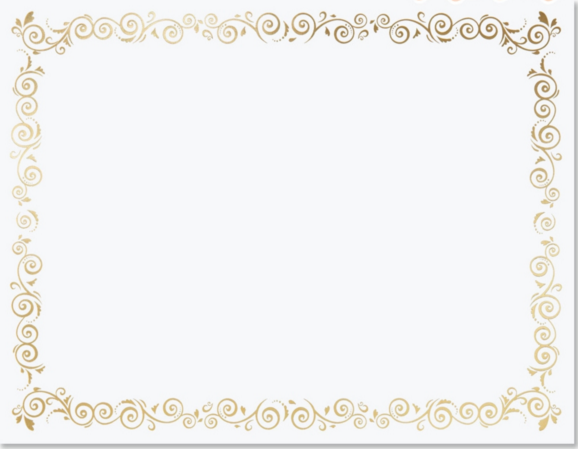 This one has foil which is super #luxe. You can get a number of blank certificates which allows you to be creative, include your logo and address, and more.
Certificate of Training – Orleans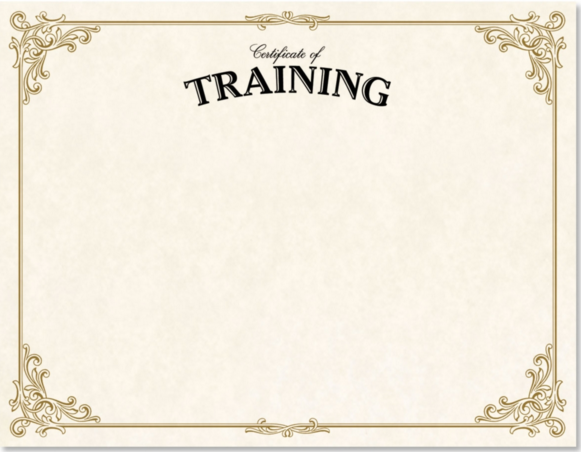 This certificate also comes in dark colors blue and hunter green.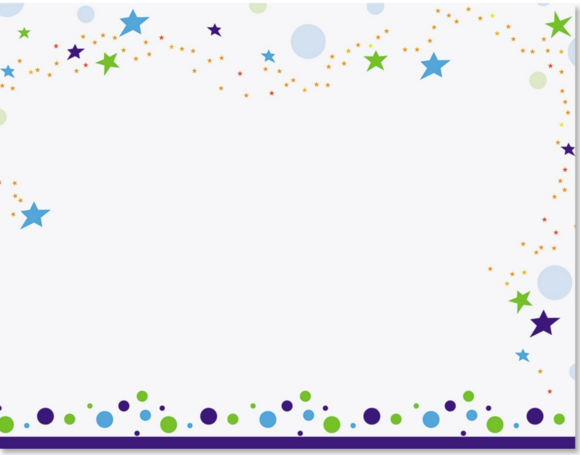 We have a number of fun and casual certificates which would be perfect for kid's camps, painting classes, or patriotic businesses.
The Classic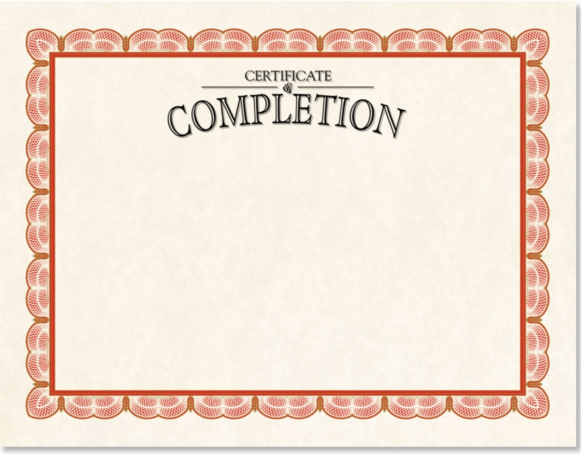 If you're looking for a classic design that comes in a variety of colors, this option might be best for you. It currently comes in ten colors and is desktop printable which means all you have to do is order it, download a premade template into Word, fill it out with your own words of congratulations and put them through the printer.
With many of our completion certificates starting at .25 cents per, it's an easy way to hand these out at the end of your course. So order today, print at home/business, and start handing these out. Your students will appreciate it.