10 Content Ideas for an Amazing Internal Newsletter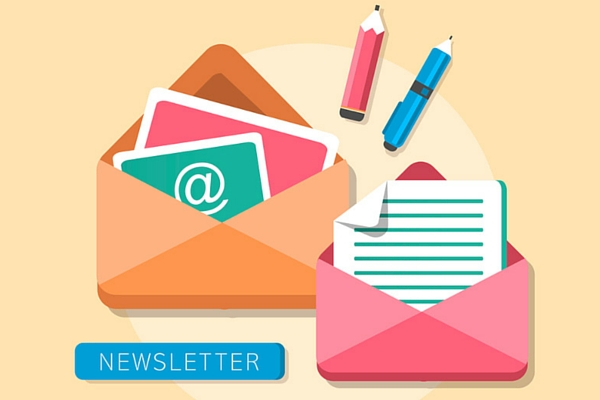 Keeping your staff in the loop about company events and policy changes is critical. So, why not make it fun? Next time you design your internal newsletter, arrange a few of these unexpected pieces of content around the must-publish business news articles. Soon, employees will look forward to this regular piece of communication — even if it lists upcoming meetings!
Newsletter Employee Spotlight
Write a paragraph or two about someone in the office for each newsletter. Tell a bit about their hobbies, family, or interests outside the office. And be sure to include an eye-catching image of them away from their desk. You might just discover that quiet co-worker in accounting is actually a weekend songbird and frequents open-mike night!
Crossword Puzzle
Use a simple app to create a game for your staff to play during downtime. The theme of the puzzle could help them brainstorm ideas for a current project or simply highlight an upcoming holiday to give them a mental break from work for a bit.
Company Hashtag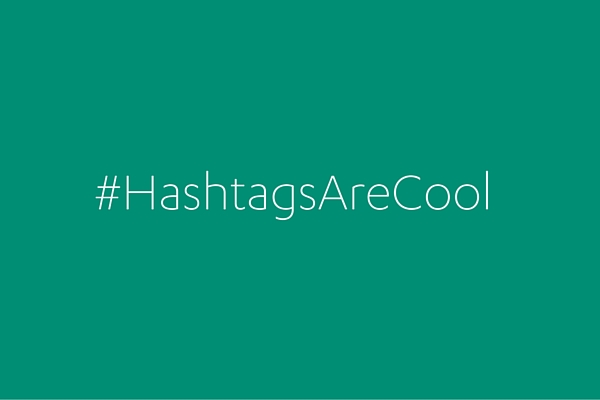 Announce a catchy hashtag for everyone to use on their social media during a specific business campaign or project. This is a casual way to see who's working on what, or to post behind-the-scene snapshots of progress for the client.
Restaurant Review
Ask your local office foodie to highlight their favorite eateries near the office. Share the inside scoop on specials and the best dishes to peak your employees interest in trying a new lunch spot. Restaurant information is also great for celebrating employee birthdays after hours, colleagues who are retiring, and more.
Charts and Graphs
We all know visuals such as infographics and pie charts are easy to glance at and consume. Why not keep team motivation high by including a colorful visual that shows progress on a project, sales goals, or number of new clients attained? Charts and graphs can be used instead of including the same old boring black-and-white paragraph of statistics that not many employees read.
Employee Contact Information
The whole idea of an internal newsletter is to maintain a healthy flow of communication among everyone in the office and create a positive company culture. Include a section highlighting new phone numbers, extensions, email addresses and other contact details for employees and freelancers working with the company.
Cheesy Jokes
Laughter lightens the mood. So, why not fill in awkward blank spaces in your newsletter with a riddle or knock-knock joke.
Comic Strip
Every office has a doodler. Put them to work on the next piece of communication. Have them sketch a cartoon that helps boost confidence in an upcoming company task or celebrate a goal recently achieved.
Celebration Dates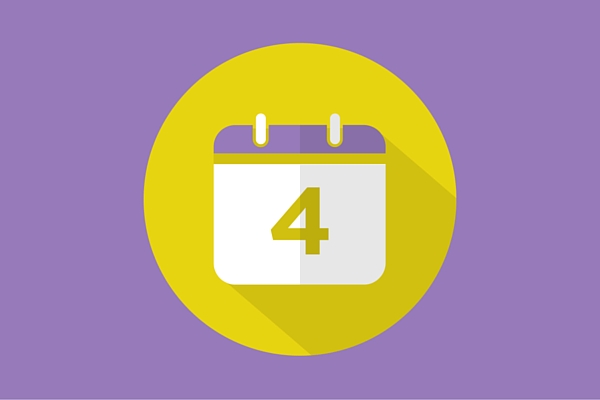 Encourage a sense of community by sharing a list of upcoming birthdays and anniversary dates for employees. If you have a small staff, consider scheduling lunch-time potlucks or breakfast doughnut parties for each of these milestones.
Famous Quote
We all love to share and comment on uplifting memes on Facebook. So, why not add one to your newsletter? Focus on quotes that offer productivity tips, inspirational messages, or how to laugh at our mistakes.
Are you ready to put together your next internal newsletter or office communication piece? Print it on fancy newsletter paper, program, or a decorative postcard. Browse Paper Direct online for ideas!