5 Tools to Help You Better Recognize Your Employees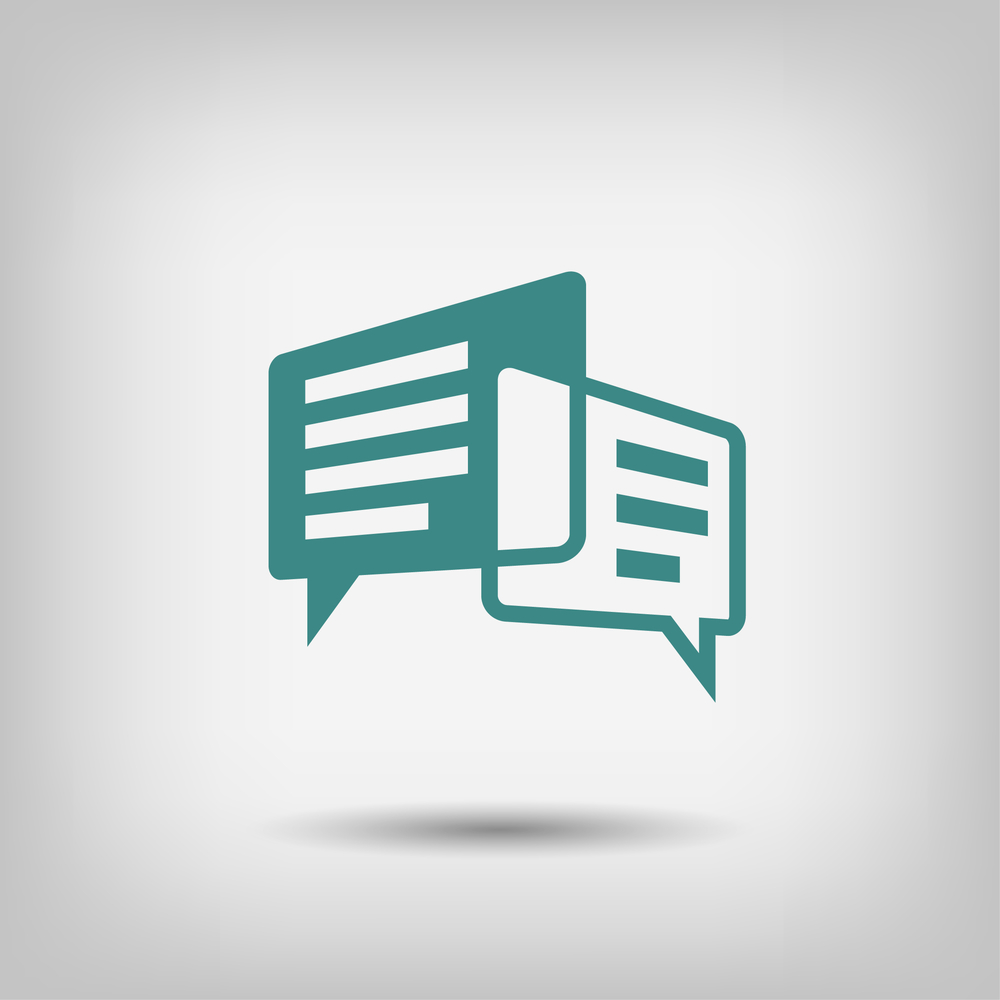 Getting a paycheck is good, but being recognized for a job well done on top of the paycheck can be even better.
Regularly recognizing employee efforts and achievements can go a long way toward motivating top performance and maintaining a high morale. These employee recognition tools can help you do just that.
Online Employee Recognition Tools
Online employee recognition tools include tons of software apps that make it easy to provide, track and reward top performance. Teamphoria is one example of the handful of programs out there, with the platform serving as a veritable recognition factory, both internally and outside the company.
Live streaming showcases all the recognition sent to and from various managers, team members, peers, and employees, with four different award levels that let recipients rack up points. You can display the stream publicly while also allowing clients and guests to provide praise to employees when due.          
Cash Award Programs
Cash is one of those employee recognition tools that never goes out of style. We're not talking about a $20 here or there, either.
Take a cue from the University of California and spread the love with generously. The university's Achievement Award rewards employees with $2,000 for exceptional contributions over an extended period. The Spot Award offers $500 for extraordinary contributions as they occur.
Certificate Programs
Doling out cash can severely limit the number of awards your company provides, but you can keep the love flowing less expensively with any combination of certificate programs.
Make sure you award the certificates during staff meetings or events so the honor can be witnessed by the entire company. Stock up on snazzy certificates you can print up as needed, then hand them out monthly, annually or as-earned for achievements such as:
Employee of the month

Beyond the call of duty

Top performer of the year

Best attitude (no matter what)

Most indispensable

Best problem fixer
Hall of Fame
Setting up a Hall of Fame in the reception area, employee break room or other highly visible location can provide ongoing recognition for employees that make it into the ranks. Here you can establish criteria that merits the honor, posting employees' pictures and a small blurb that explains what they did to be included.
Combine the Hall of Fame with a monthly or quarterly Employee Honor Roll and you can recognize outstanding contributions of all sizes on an even more frequent basis.
Recognition Boxes
Recognition boxes can serve as stellar employee recognition tools, and you can set up as many or as few as you wish. Ideas can include:
Appreciation drop box:

Employees can leave written praise and appreciation for fellow employees.

Grab-a-kudo box

: Employees can randomly select a notecard from the box for a job well done, with pre-written note cards containing motivational quotes, rhyming praises or other fun messages.

You rock box:

Managers can select cards that already contain the phrase "You rock because…" and then fill in the blank with the honor deserved.
While these employee recognition tools can be combined, adapted and customized to your specific office culture, they all serve to achieve the same goal. They let your employees know they're appreciated for the outstanding work they do.