Employee Office Awards Inspired from 2016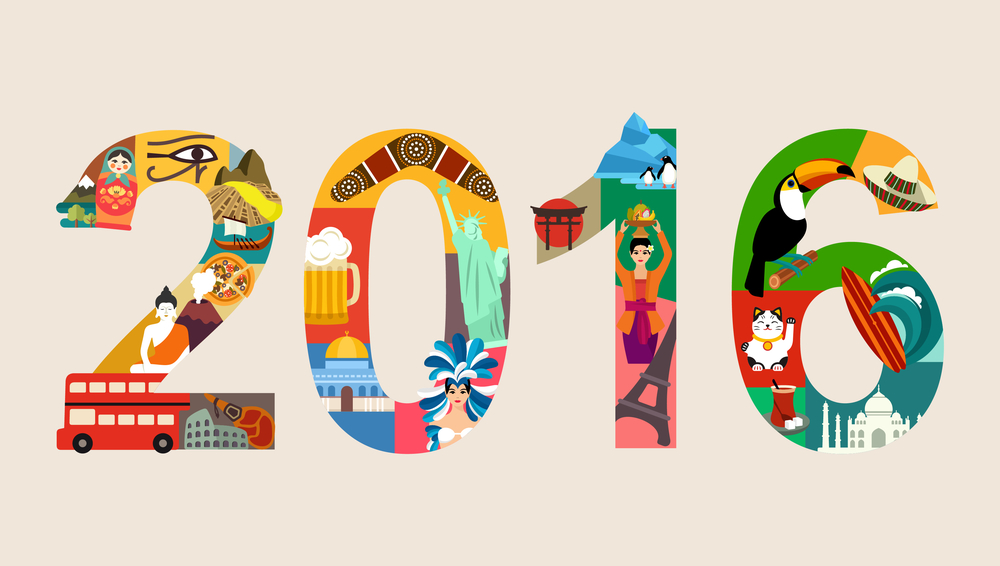 Giving out employee office awards at the end of the year is a great way to celebrate the year and boost moral. While traditional office awards are tried and true, you may be wanting to spice things up with some relevant, clever superlatives.  Some consider this year quite the trainwreck, so let's bid farewell with these office award ideas- 2016 style.
The Moderator Award
Coming to you from the presidential debates, The Moderator Award goes to the person in your organization that easily mediates issues between fellow employees or properly elevates issues so they get fixed.
Schumer Humor Award
Amy Schumer had a rockstar year in 2016. If there's a funny lady in your office, give them this award.
The Final Five Award

This award should go to a team (ideally five) of employees that came together, worked hard, and got stuff done. Inspired by the goal medal winning USA gymnastics team, this is quite the honor.
The Eleven Award
This award is inspired by the hit show Stranger Things (if you haven't seen it, do it!) The Eleven award could be awarded to someone who came from another business and adapted quickly or to someone who sent an evil client back to the underworld.
The Reboot Award
Inspired by allll the recent reboots (Fuller House, Gilmore Girls), this should be awarded to someone who was maybe stuck in a rut, but changed their attitude and came out a stellar employee.
The Mmm Tasty Award

If you haven't been bombarded with delectable Facebook food videos, you're missing out. This award should go to someone who is always bringing in food to the office. We salute you!
Spock Award
Star Terk forever! If anyone on your team is both smart and a Star Trek lover, this is the perfect award.
The Car Karaoke Duo Award
This award should go to a dynamic duo in your office.
Be sure to show them a popular duo karaoke video as you present this one.
Better Than Phelps Award
If there's someone on your team that has been kicking butt for years, they deserve the better than Phelps award.
The Perseverance Award
In honor of Leonardo Decaprio who finally got an Oscar, give out a perseverance award to someone who has been pushing for success for a long time.
The Comeback Award
This one's in honor of LeBron James and the entire Cleaveland basketball team. They were facing a 1-3 win/loss ratio when they came back to win 3 consecutive games and the national championship. This award could go to a person who brought culture back into the company or came back from a tough personal experience.
The Lemonade Award

Did someone turn lemons into lemonade this year? Good! This fits perfectly into the viral Beyonce HBO special that was released last April.
The Hodor Award
For the most polite person in your office, who always holds the door for people.
Level Up Award
Pokemon Go was the app of the summer. Nintendo stock shot up, people got outside, business were attributing growth to the game. It was (and still is) impressive. This award should go to the person that grew the most in your company.
There you have it. Hopefully, these inspired you for your end of the year company party. If you're looking to present physical certificate papers, stop by PaperDirect. We offer all styles and colors of certificate paper.