Christmas Gift Ideas for your #Ladyboss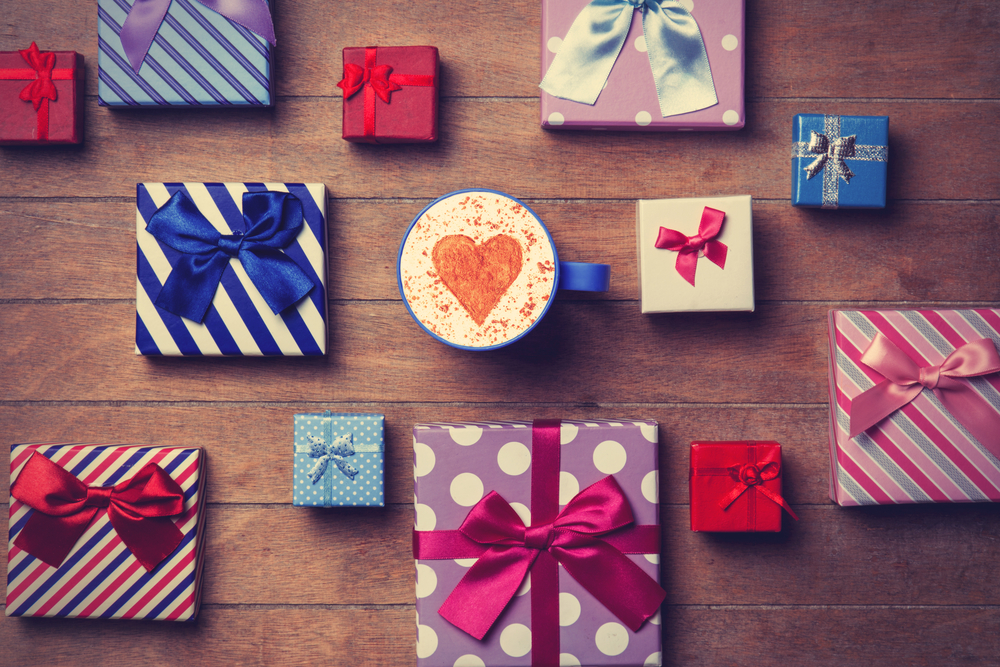 She's confident. She's strong. And she deserves a gift that's much more impressive than a $5, "I'm the Boss" coffee mug. While you don't have to spend hundreds of dollars on your lady boss, you do have to show her that her yearlong efforts are not only noticed but totally appreciated. You can do exactly that with these spectacular Christmas gift ideas for your boss.
Top-of-the-World Trophies
Go for a from-the-heart personal gift with a customized trophy or plaque hailing your lady boss's achievements and power. Go with no-nonsense sayings that are as straightforward as she is, or add a little humor into the mix.Ideas can include:
Best Lady Boss. Make that BEST BOSS, period.
Best Boss this Side of Venus
Top Role Model: Little girls grow up wanting to be you.
No. 1 Lady Boss: Kicking butt and taking names.
Power Oils
Essential oils have the power to beat stress, boost performance and otherwise enhance a day at the office. And if that doesn't impress your lady boss, you can always mention they've become a $1.2 billion business. Essential oil Christmas gift ideas for your boss include an office essential oil diffuser and select oils geared toward achieving great things. Power oil examples include:
Cinnamon for increasing focus and concentration
Orange for decreasing anxiety and perking up mood
Peppermint for stress relief, fatigue reduction
Rosemary for elevating brainpower and energy
Sage for boosting memory and attention
Pinch Me Stress Relief
Desktop punching bags are so passé when it comes to relieving stress. You can give your lady boss a much more sophisticated method of working out workday angst and annoyances with Pinch Me scent-infused therapy dough.
Billed as a "portable mood-shifter" the pliable dough invites your boss lady to indulge in the texture, color, and aroma to help her refocus. OK, perhaps pinch-able dough is not all that sophisticated. But it sure can be fun.
Luxury Throw
Even if they'll never dare let you know it, lady bosses can like to get warm and cozy, too. Give her that option with a luxury throw she can use at home or leave at the office to help her get through those all-nighters. Luxury throw fabric options range from alpaca to cashmere bamboo, from silver foxtail to ribbed mink faux fur.
Super-Stoked Spa Basket
Take the luxury route a bit further with Christmas gift ideas for your boss that'll give her the pampering she deserves. Go for a super-stoked spa basket packed with bubble bath, scented candles, salt and sugar scrubs, peppermint foot rubs and all other sorts of goodies that make her feel sensational from her head to her toes.
Gift Certificates
No, we're not talking about a $25 gift card to a random department store. Christmas gifts for your boss in the gift certificate category can instead include any number of events or adventures. Rock climbing, whitewater rafting, kickboxing classes, yoga studio passes are all fair game. Review your lady boss's favorite activities to bucket list entries, then gift her with a way to experience them.
No matter if you gift your lady boss with a spa basket or a top-of-the-world trophy, one thing is for sure. Any of these Christmas gift ideas for your boss will outshine and out-impress far greater than any $5 coffee mug.