Spring Stationery Finds from PaperDirect!
Seasonal & Special Events Ideas
Spring is *almost* in the air! We only have one month left of constant, fridged cold and we're celebrating with spring stationery. For those of you looking for spring border paper, envelopes, or other paper products, we want to highlight some of our favorite designs for spring 2017.
Check them out and brighten up your office and customer's mailboxes!
Spring Bike Ride Border Paper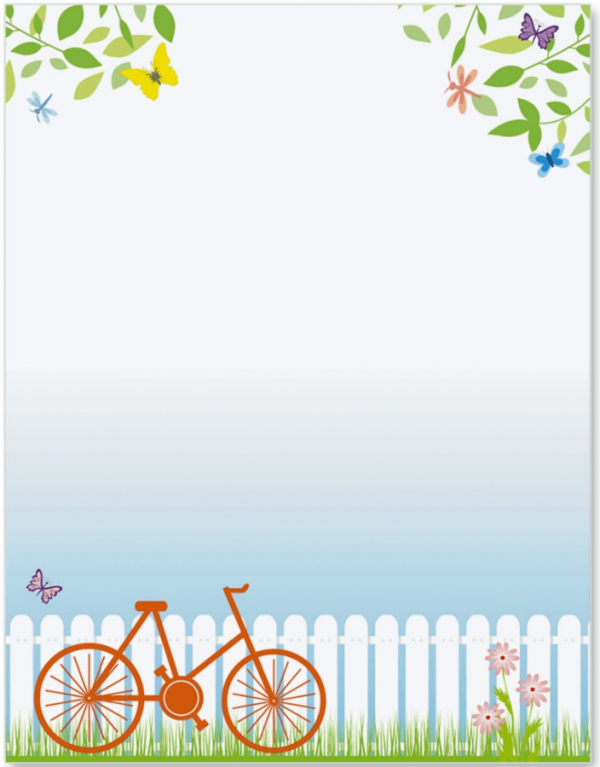 Perfect for: Bike shops, schools, outdoor industries, home improvement, lawn, and landscaping!
Bumble Bee Border Paper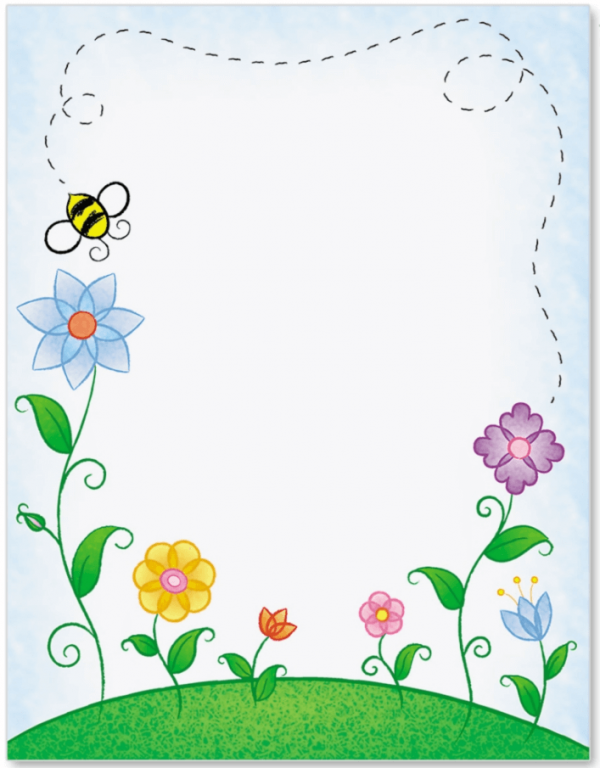 Perfect for: Everyone, but especially schools.
Lollipop Flowers Paper & Invitations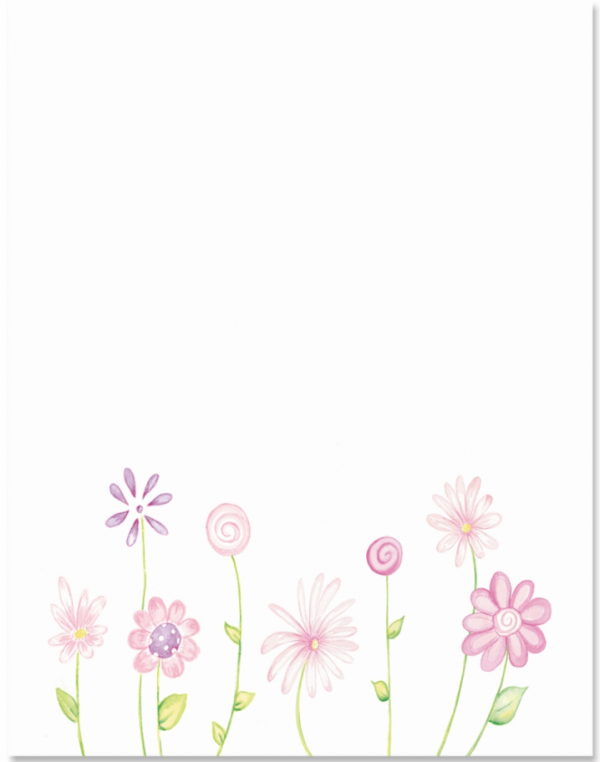 Perfect for: Florists, country clubs, healthcare, boutiques, schools, and coffee shops.
Fresh Lemonade Postcards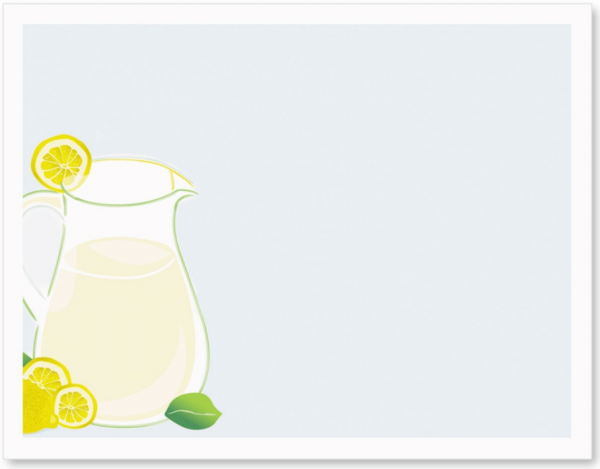 Perfect for: Food & drink, menu promos, boutiques, actual lemonade stands.
Happy Days Border Paper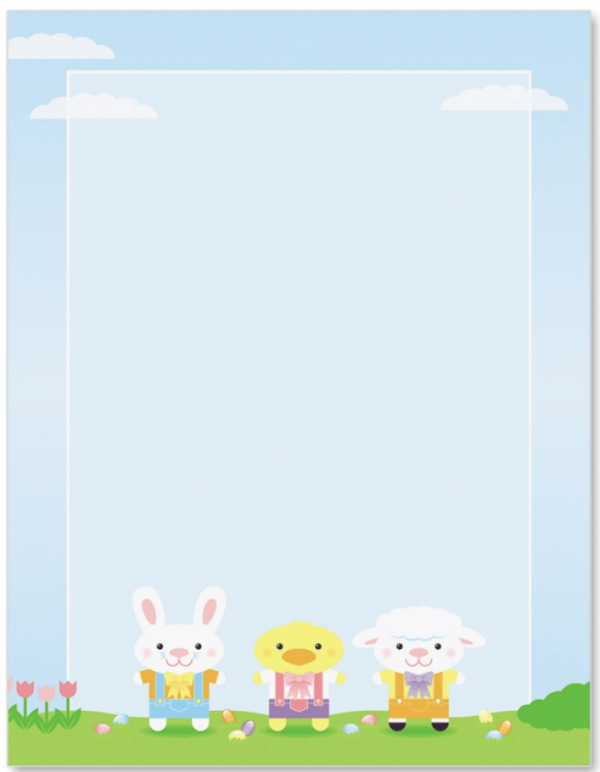 Perfect for: Churches, bible camps, schools, childcare.
Whether you're marketing your business, giving recognition, or providing in-office fun, these papers will have you singing springtime. Most of our products come in bundles of 25 so shop today! To see our entire selection of border paper, visit PaperDirect.