How to Market Your Online Course and Get More Signups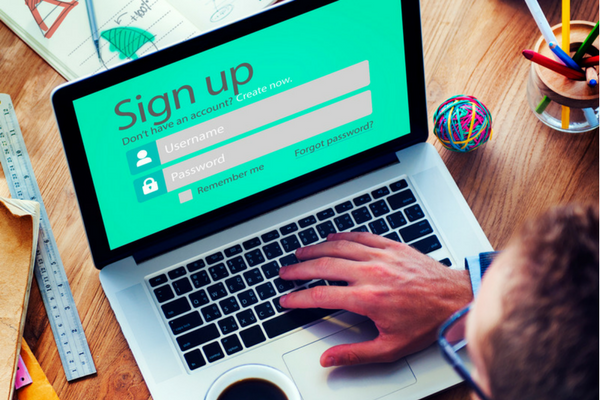 So you've created an awesome online course that can help dozens, hundreds or even thousands of people–if only they'd sign up for it. And the only way they're likely to sign up for it is if they know the course exists and are intrigued enough to explore it. How do you market an online course to achieve just that? By tackling three distinct strategies, each of which are packed with various methods designed to spread the word and arouse curiosity.
Stir up Intrigue
Giving folks a taste of what's in store with your course is easy: give them a sneak peek of what to expect. Here you can offer a portion of the course at no cost, a free test drive of the course for a certain number of days, or a few interesting course graphics or takeaways. Podcasts and webinars featuring some of your core course content can also work.
If people have a real feel of what they'll be learning, and the subject excites them, your sneak peek may be just enough to get them hooked.
Provide Credibility
Bolstering the credibility of the course – and yourself – is another handy strategy that goes on the list of how to market an online course. Strengthening credibility in both departments can be done by:
Getting endorsements for your course from satisfied customers.

Contacting 

bloggers and podcasters

in your field who can help you spread the word. Pitch your course by sharing some of most useful tips the course offers.

Strengthening your brand image. People aren't likely to enroll in an online course unless they trust the source or your brand. The most trustworthy brands will typically have a quality website,

informative blog

, strong social media presence, business cards, 

professional stationery

, and consistent message and look across the board.

Proving your expertise in the field. Consistently post and share articles that showcase your knowledge, experience, and overall expertise in your field and industry. Become active on LinkedIn and other social channels. Consider joining industry groups to further share your knowledge and expand your audience.
Solve a Problem
While some folks may sign up for an online course to learn for learning's sake, even more people are likely to enroll if your course offers a specific solution to their problem. You may have various target groups with various problems, all of which can be solved by your online course. Reach out to each group individually, showcasing how your course solves their problem. If your course is about building confidence, for instance, you could market to:
People new to the job market or changing careers

Mid-career employees seeking promotions

People returning to school after a hiatus

Would-be public speakers and performers

Women or men in the dating scene
Let each group know exactly what they'll get with your course, both the overall lessons they'll learn and the benefits they'll receive.
A detailed overview of your course, which you can post on your website, is another must when developing a plan on how to market an online course. Provide the class title, description, and syllabus so people can clearly see what's in store. Make sure you offer enough info to pique people's interest, provide credibility, and make it clear how the course could solve a problem they're facing in their professional or personal lives.