New Year, New You: Best Free, Online Personal Development Courses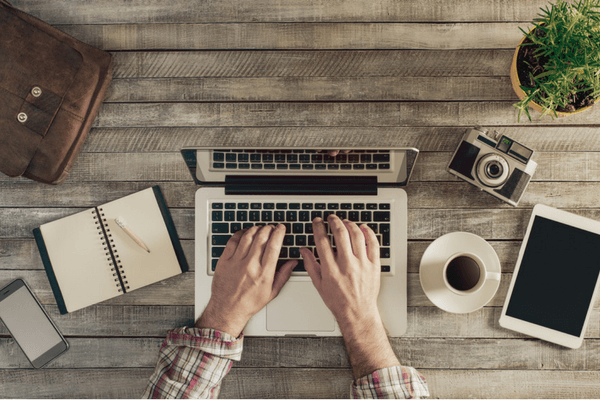 Whether you're aiming to improve your spending habits, time management, or overall perspective on life, tons of free personal development courses are at the ready. Below, we found three websites that list hundreds of free personal development course options from which to choose the perfect course for your new year's goals.
Class Central
Class Central is the go-to directory for Massive Open Online Courses, otherwise known as MOOCs. These courses can come out of universities that range from Princeton to the University of Edinburgh, companies that include Microsoft and Google, and online course providers that partner with schools, corporations, and professors.
Personal development MOOCs include more than 150 topics, ranging from honing your mental skills to maintaining a mindful life.
Taking the free version of a MOOC gives you access to all the video lectures, discussions, and other course materials. You also have the option in some cases to pay for additional features, such as graded assignments, mentorships, and certificates. Each course has its own study materials, schedule, and added features, all determined by the course provider.
LearnOutLoud
Designed to showcase the top online educational audio and video content, LearnOutLoud has been keeping minds sharp since 2005. One of the most popular sections of the website is the Free Audio and Video Directory, which is home to more than 10,000 courses, lectures, interviews, speeches, audio books, and other content that is free.
Choices range from time management to mindfulness, relationships to business and professional development. More than 850 free titles fall into the personal development realm alone.
DailyOM
While the courses offered on the DailyOm website are not free, you can still learn a lot from the free resources the site provides if you're looking to deepen and enhance your spiritual life. Register for the free DailyOM, and you'll enjoy a free daily dose of wisdom delivered straight to your inbox every morning. You can also sign up for free newsletters on the topics of music, horoscope, and inspiration.
The paid courses let you dive deeper into specific topics that range from healthy living to art and creativity, yet the free information may be enough to prompt the positive change you're seeking.
Free personal development courses provide an ideal means of gaining insight, motivation, and guidance in the direction of whatever goal you choose. Even if you don't receive a certificate from the course, you can reward yourself with a personalized recognition award, trophy, or gift in honor of your efforts. Check out PaperDirect for ideas!