5 Ideas for the Best Employee Appreciation Day Ever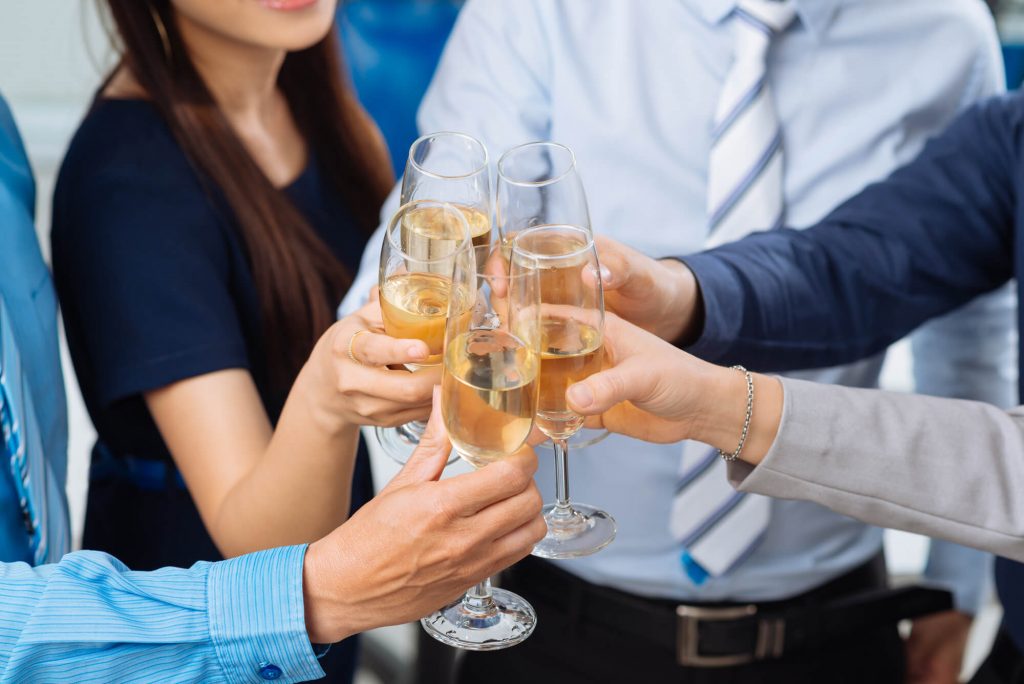 If you want to earn the title of Best Boss Ever, highlight this date: March 2 – National Employee Appreciation Day. Celebrate this office holiday to show your hard-working staff how much you appreciate their diligence every day. This day of recognition happens on the first Friday of March each year, so make it a recurring notification on your digital calendar.
Now, let's get down to business and express our gratitude for the people who make the business shine. Since it's a Friday, it's easy to mix up the work day a bit and spoil everyone before the weekend. Try one or two of these ideas for employee appreciation day!
1. Cater a full breakfast
By the end of the week, most employees are pretty tired and likely not enjoying a balanced breakfast before their workday. Send out a memo early in the week that breakfast is on you on Friday! Find a caterer to bring in all the morning favorites including pancakes, eggs, sausage, fresh fruit and gourmet coffee.
2. Plan an off-site adventure
Whether it spans the lunch break or fills the second half of the workday, get out of the office and do something social as a group. Visit the zoo. Go skiing. Walk dogs at the animal shelter. Hike local trails. Go on a sightseeing tour. Try bowling. Take lots of pictures and be sure to post it to your business social media to show that you don't sit at desks 24/7!
3. Relax the dress code
Instead of business attire, encourage everyone to wear a T-shirt, jersey, or sweatshirt that shows off something they love. It might be a sports team, band, animal, stage performance, college, or brand. Then, offer up cute awards throughout the day for Most Cozy, Coolest Band, Best Team Spirit, Silliest Style, Bright and Bold, and more! Document each one with a photo and sentence or two on the office communication system.
4. Write thank you notes
Supervisors should take a few moments to pen a few words of gratitude to the people in their department. Call out a few positive attributes about each employee or commend them for a job well done on a recent project. Present the handwritten cards with a small token of appreciation, like a candy bar, new coffee mug, or a gift card to a local coffee shop.
5. Start the weekend early
No holiday is complete without a little extra time off! If your business can swing it, make it a half day on Friday. Or, give each employee a half-day award certificate they can use on a day that better fits into their schedule in March. Time away from the office for rest and hobbies makes everyone sharper when it's time to focus on work tasks!
Are you ready to highlight the achievements and contributions of your employees? Stock up on employee awards and recognition certificates at PaperDirect.