7 Ways to Recognize Your Employees for Under $10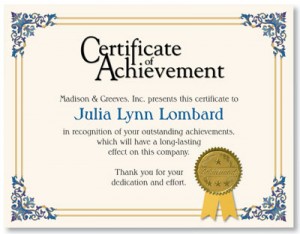 Recognizing employee efforts and progress is a simple, yet effective way of boosting employee morale and encouraging production. All too often, employers feel they can't give the employees the recognition they deserve because they're afraid it costs too much and they won't be able to afford to continue to recognize employees for their efforts. While there can be costs involved, many times the most effective employee recognition can cost less that $10, and many times can be free. Some inexpensive, yet very effective ideas are: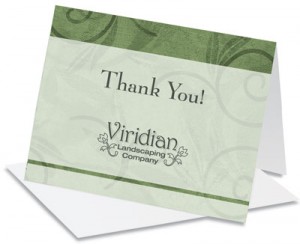 1) Gift card to a local restaurant for lunch
2) Certificate in recognition of good work
3) Diploma for completion of a course or for years of service
4) Thank you card in appreciation of their efforts
5) A post-it note included in the pay envelope with words of appreciation
6) A plate on an existing plaque for Employee of the Month or similar award
7) Being brought to the front and given a hand-shake during a party or celebration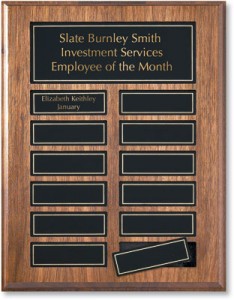 Most of these methods don't cost anything, or cost less than a dollar to do. While that doesn't seem like a lot, to the employee, it's not what they receive that's important. It's the simple fact that they've been recognized and that their work and effort is appreciated. While bonuses and raises are all wonderful things, sometimes the simplest pat on the back is what encourages the employee to continue to excel at their job.