Wedding Envelope Seals For The Best Invitation Presentation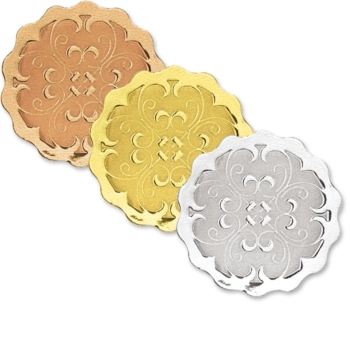 Far back in history, kings sealed envelopes with wax and an imprint of their ring to show that the envelope and the message inside were from royalty and shouldn't be tampered with. Since the seal was wax, if it was tampered with, the recipient would immediately know it, and whoever did the tampering would feel the wrath of the king. While seals today are purely ornamental, using them takes your invitation takes it to the next level, especially when you're using them as wedding envelope seals on your wedding invitation.
Historically, seals signified royalty and importance. Today, although the royalty factor isn't there, one could argue that on a wedding day, the bride and groom are royalty for a day, so using a seal on wedding invitations can still have that historical relevance. While a simple seal doesn't mean nearly as much as it did, it still adds a definite touch of class to the invitation.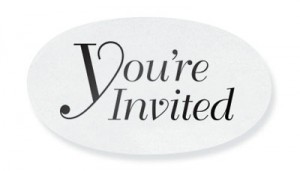 The invitation is perhaps the most important part of the wedding as many times, it is the first notice someone gets that a couple is getting married. Having an RSVP card inside ensures the couple knows who is going to be in attendance. The bride and groom are anticipating the wedding being a very happy occasion, and by sending out invitations, they are expressing a desire to have the recipients in attendance, and sealing the envelope with a wedding envelope seal shows everyone just how important the couple feels about the occasion.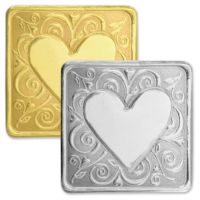 Weddings are perhaps the most important moments in the lives in the bride and groom, so being as formal as possible, covering every detail like wedding envelope seals is essential. During the planning process, every other detail like place cards, menus, wedding programs and the RSVP in the invitations is touched on, and wedding seals, for lack of a better way to put it, seals the deal. Check out all the great wedding seals available and see which ones will fit the theme of your wedding. You'll be amazed at how nice they are and your guests will be impressed with the added level of class they add to your invitations.