5 Great Memorial Day Party Ideas
Seasonal & Special Events Ideas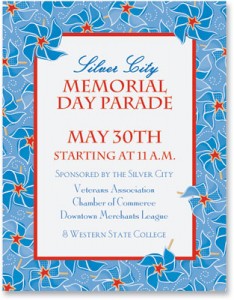 As a celebration and dedication to the men and women who have served or are serving in our armed services, there is no more important day than Memorial Day. Having a party is a great way to share such an auspicious occasion with those friends and family that are either in the service or have been or are family members of someone who is. As with any party a little planning needs to take place, and the best place to start planning is at the beginning.
Here are some great Memorial Day party ideas to get your planning started: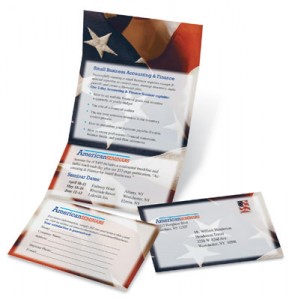 If you're having a private get together, then finding patriotic invitations should be at the top of your Memorial Day party ideas.
With invitations, you can either include a phone number, email address or response cards so those who will be coming can let you know that they'll be attending. This simplifies your planning process since you'll have a good idea of how much food you'll need and how much you'll want to invest in patriotic decorations to set off the party.
Doing a community event at a gymnasium or civic center is a totally different concept. Turning out flyers with a patriotic theme and getting them placed in areas they'll be seen in a timely manner is definitely a necessity if you don't want all your great Memorial Day party ideas to go to waste.
Hanging flyers on bulletin boards and posting them in other public areas is a great start but doing a flyer campaign like canvassing a parking lot and putting them under windshield wipers gets the word out as well. With the right amount of effort, your Memorial Day party ideas can add to the excitement of the holiday and the celebration time with neighbors and friends.
Being able to custom design your own patriotic invitations or flyers is a lot easier than you may think. Even if you're running behind on your planning, you can save time by using the online Print Now feature. This enables you to pick your invitation or flyer style, upload graphics or photos and layout the text exactly how you want. Then using your paper or invitation blanks, you can immediately print off as many invitations or flyers as you need. By using the online tools you can print as few or as many as you need without having to worry about wasting any paper or ink.
Memorial Day is a day where everyone feels the pride for those who serve and even the sadness for those who have paid the ultimate sacrifice so we can enjoy our freedoms. Get your Memorial Day party ideas together now to ensure your party is fun for all. Celebrate your patriotism with your friends, family and neighbors. Support our troops and to have a good time in the process.