Homecoming Tips for Military Marriages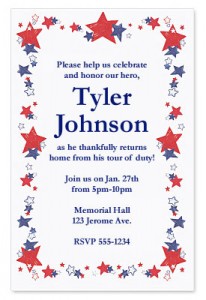 Military weddings can be both exciting and difficult. There is nothing more exciting than pledging your love to your soul mate and vowing to love and honor that person for the rest of your life. But after your military wedding, one or both of you may be deployed, and separating a newly married couple can sometimes complicate marital issues.
First and foremost, the time apart causes the spouses to miss each other, and with that, comes sadness, but that sadness can quickly turn to joy when you find out that your loved one is coming home. If you had a  military wedding, your spouse left, and now is coming home again, there are some homecoming tips for military marriages that may help make the transition of an emotional reunion go much more smoothly. These suggestions apply most to military marriages in which one spouse has been gone for several months or even years.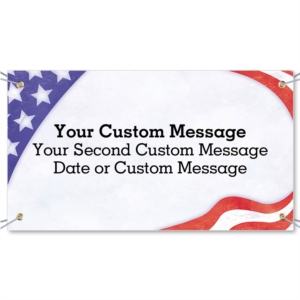 Take things slowly upon reuniting. Do not rush getting to know each other again.
Understand and accept that things may be different. Your spouse's personality may be different because he/she has witnessed combat or other wartime experiences that many people will never see in their lifetime.
Ask your spouse if he/she wants to talk about those experiences. If not, don't take it personally and lash out at your spouse. Simply give him or her time and eventually the stories may begin to unfold.
Get to know each other again by going on dates and spending a great deal of alone time together. If you have children, ask family members or friends to babysit so you and your spouse can get reacquainted.  But don't isolate your children from their mom or dad. Include your children in family activities as they will be frightened and curious about this parent that they may not know very well. Gradually involve the entire family in activities that will put everyone at ease and give the kids the sense that things are "normal."
Plan a welcome home celebration when you feel your spouse is ready.
Military weddings bring with them many issue that civilian weddings do not. If you are planning a military wedding, please visit PaperDirect online for all your Welcome home party needs. If you need help with planning your military wording, you can read about military wedding invitation wording here.