Employee Prizes Under $10 Motivate and Award Great Employees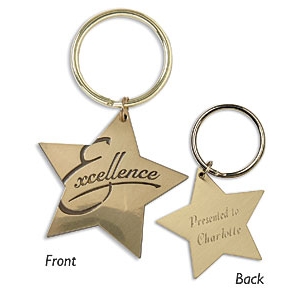 It's important to recognize your employees and let them know when they're doing a good job. Employees who only receive negative feedback (or none at all) are more likely to quit and more likely to suffer from low morale, both of which can hurt your business and your chances of success.
You can recognize hard-working staff members with inexpensive employee prizes they'll really love. PaperDirect is your online super store for employee gifts under $10 that will motivate and reward all in one!
Here are just a few employee prizes under $10 from PaperDirect: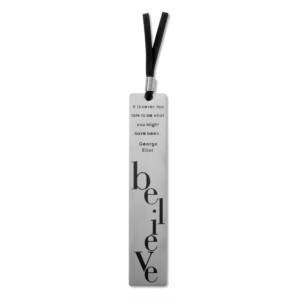 When you order online from PaperDirect, you don't have to spend a lot of money. Award employees with inexpensive prizes, less than $10!