Best Gifts for the 1 Year "Paper" Anniversary
Seasonal & Special Events Ideas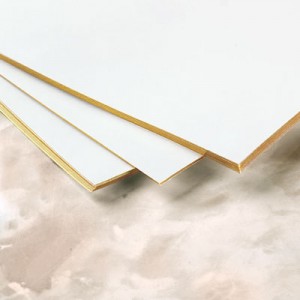 Congratulations on braving the first 365, you crazy kids! Your 1-year anniversary is just around the corner, and we couldn't be more excited. That's because the theme for the inaugural year is paper! PaperDirect would be honored if you'd cordially invite us to help make your anniversary one to cherish.
Sure, paper may not be as lavish as pearls, silk or gold, but it is much more versatile, customizable and cost-effective. Gold edged paper, colored paper, and elegantly designed envelopes are just the beginning.  Give your spouse a custom-made ticket for a romantic night together, write your loved one a love letter (insted of a love email).  Or if you're really ambitious, make a board game with paper pieces, paper dice, and card stock and play the night away!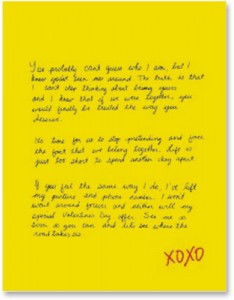 Perhaps you just want to relive the memories that led to the altar. Put your feelings on paper with an enormous selection of greeting cards. Round up your craziest, most lovable photos and print them on our custom photo cards. Jazz up the dinner table with napkins in colors that match your wedding theme, and top it off with a place card or table tent bearing your names. If you're a musician, print the sheet music for you and your spouse's song on textured paper and jam away!
The possibilities with paper are truly endless. PaperDirect is confident that the quality, variety, and customizable options of our paper items will make your 1-year anniversary playful and romantic. Posters and prints, stationary, event accessories and more – you name it, we've got it. Go traditional, get creative, or go absolutely nuts! Have fun, and congratulations!