5 Ways to Recognize the Most Improved Employees of 2013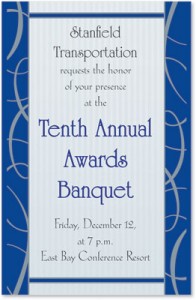 As 2013 winds down, it's time to think about the end-of-year celebrations that employees look forward to. In addition to planning fun gatherings like the company Christmas party, consider how you will encapsulate the accomplishments your company has made during the year. In particular, consider who has made huge strides in helping your company along, and use one or more of these ways to recognize the most improved employee.
1. Announce the name of the employee at a company-wide meeting
Public recognition for an accomplishment is always encouraging. If you have time, give the employee's supervisors and peers a chance to share specific stories of what the employee has done so well during the year.
2. Give the employee a tangible perk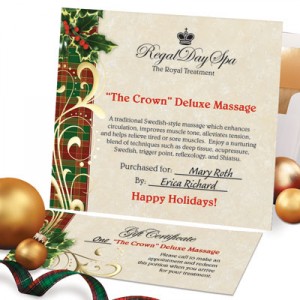 Whether it's a monetary bonus, or simply a gift card – even the smallest gift is bound toplease.  Another coveted reward would be letting the employee take one or more extra paid days off before Christmas as a sincere thank you.
3. Promote the employee to a position with more authority
More interesting work + higher pay = a happier, better employee. Employees who have shown huge improvement during the year deserve promotions to positions that let them use more of their skills for the benefit of the company.
4. Take the employee out to a relaxed meal
During the meal, share some of the reasons you selected the employee as the most improved. In addition, take the time to listen to the employee's feedback or suggestions for you that could help you steer others in making similar improvements.
5. Present the employee with a personally crafted and signed letter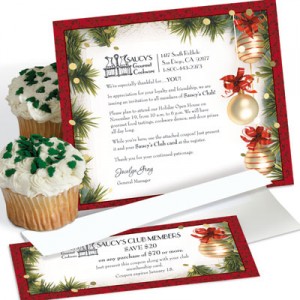 It's always nice to have a detailed list of accomplishments from an authority figure.  Christmas LetterTop certificates are perfect for this sort of recognition, as the employee can display the tear off portion of the certificate in his cubicle or office.
Your attentive affirmation often means a lot more than any tangible reward you can give the employee. Therefore, invest the time and effort in the method you choose, and make it clear to the employee that his or her contributions are incredibly valuable to you and your company. Your encouragement may even help the employee to continue in the same trajectory and be the most improved employee next year, too!