Songs for the Company Christmas Party Playlist
Christmas & Holiday Party Tips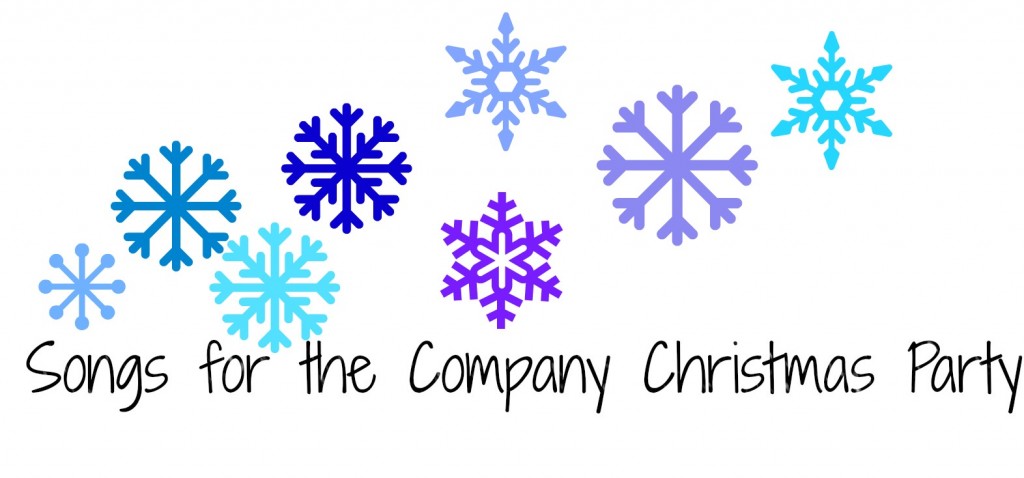 You've created your guest list. You've selected the Christmas invitations. You've picked out party favors, office-appropriate decorations and have made food and drink arrangements. Yes, the office Christmas party you've been tasked with planning is
humming along nicely – all that's left to really take care of are some of the smaller, minor details. But with that being said, one small detail that you absolutely don't want to forget about or put off until the last minute is a music playlist. After all, every party needs some sort of background music – but with a Christmas party the tunes that are heard can really help people get into the holiday spirit.
Songs like "We Wish You a Merry Christmas" are a must, but here's a look at some other songs for the company Christmas party playlist that are sure to get your guests in the holiday spirit:
"Wonderful Christmas Time" by Paul McCartney: This is a feel-good Christmas tune with a peppy, catchy chorus that's impossible not to sing along with.
"Jingle Bell Rock": There are a lot of different artists that have recorded "Jingle Bell Rock" – and just about all of them are really good. Let's face it – when it comes to a Christmas party, you want music that is more up-tempo. "Jingle Bell Rock" definitely falls into that category.
"Santa Claus is Coming to Town": Like the above track, there are a lot of different artist renditions of this popular holiday classic, but we recommend the ones by either Hanson or Bruce Springsteen and the E Street Band.
"All I Want for Christmas is You" by Mariah Carey.
"Rockin' Around the Christmas Tree": For a modern take on this song, consider putting the version that Miley Cyrus sings on your playlist.
"12 Days of Christmas" by Tony Bennet: A holiday classic.
"Grandma Got Run Over by a Reindeer" by Elmo and Patsy: A fun, holiday song – regardless of what the title might imply.
"I Want a Hippopontomaus for Christmas" by Gayla Peevy.
Funny Christmas songs: If it's the type of holiday party where you can afford to get a little edgy, consider Adam Sandler's "The Hanukah Song," South Park's Eric Cartman's version of "O Holy Night" or Weird Al Yankovich's "The Night Santa Went Crazy." They're all sure to elicit lots of laughs if taken in good fun.